OnePlus One pre-orders will return on November 17
29 October, 2014
A couple of days ago OnePlus took pre-orders for the One smartphone for the first time ever. Things went anything but smooth, though. The company extended the pre-order time frame from one hour to three, but apparently that still didn't allow everyone who wanted to pre-order the phone to do that.
So there's going to be a new round of pre-orders next month, on November 17 to be exact. They will start at 3 pm GMT, though it's unclear how many hours you'll have to get your pre-order through.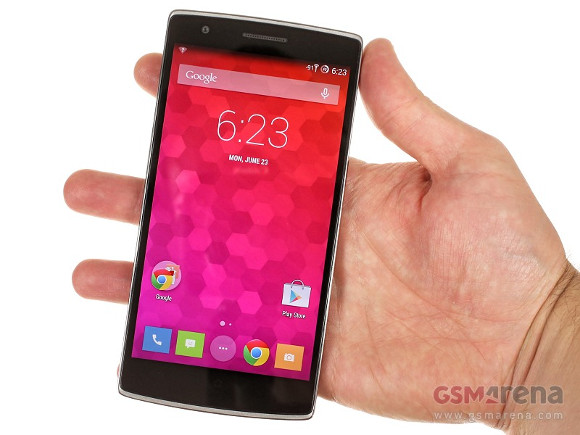 OnePlus' first attempt at doing the pre-order thing resulted in "tens of thousands" of handsets now being on the way to people. However, there were many problems too, since OnePlus' servers "had difficulty with the surge of traffic".
Obviously, the company is promising to take steps to make sure that something like this won't happen during the next round of pre-orders. In fact, OnePlus says that by waiting a few weeks, it will have more time to prepare the necessary phone stock as well as implement the infrastructure changes needed so that everything goes smoothly.
Related
The Xiaomi mi4 is 100$ more The nexus 5 has a major defect on its screen resulting in extreme fragility that Google is replacing in the US only and LG is not acknowledging.
It has a non-replaceable battery
U can go home now, it's too late to launch
Popular articles
Popular devices