OnePlus starting a new Closed Beta for "elite" members
Ricky, 21 August 2018
Some phone makers offer a Beta program to users so they can test new features and provide feedback of any issues or bugs lurking about. OnePlus is going looking for Beta testers to be part of a more exclusive "elite crew" of members of the OnePlus community.
There will only be 100 users in this exclusive testers group and those selected by OnePlus must constantly communicate and provide feedback to the OnePlus team via a Slack group. If chosen, also be prepared to flash builds often and wipe the phone often. These builds will test new features weeks or months before the public will get to use them.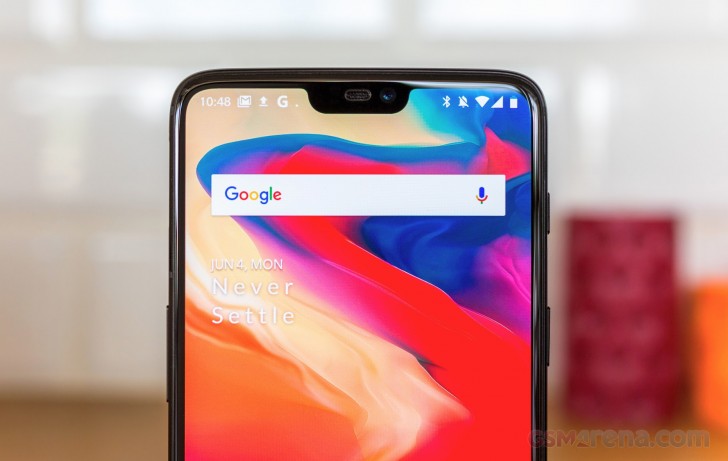 To be eligible for this Closed Beta Program, you must have a OnePlus 6, you must be an active member of the OnePlus community, you must be willing stay in constant communication with the OnePlus team, and you'll be required to sign a non-disclosure agreement to secrecy of the features tested.
If you think you've got what it takes to be a part of OnePlus' Closed Beta program, head to the Source link to see OnePlus' forum post.
Related
huh... plenty of people in their forum are applying. i guess some people just really love messing with their devices
This is an insult: not only they don't provide devices, they also ask you to waster your time working for them again for free. Wow, OnePlus, wow. Your insolence is boundless.
Free product testing is always nice I guess...
Popular articles
Popular devices