The Nikkei: Apple can ship only 20 million iPhone X this year
Peter, 24 October 2017
KGI estimated that Apple will ship 25-30 million iPhone X units this year, but information reported by The Nikkei points to an even lower number - "around 20 million".
It sounds like manufacturing issues started a long way back and even though they are clearing up now, it will still affect the launch. Apparently, the new OLED screens were the first issue to occur – they wouldn't bond to the protective glass properly. With that fixed, the TrueDepth camera posed the next challenge.
That too has been fixed and now the factories are cranking out iPhone X units at a pace of 10 million a month. That sounds like a lot, but there isn't much of 2017 left (and keep in mind shipping the phones to stores also takes time).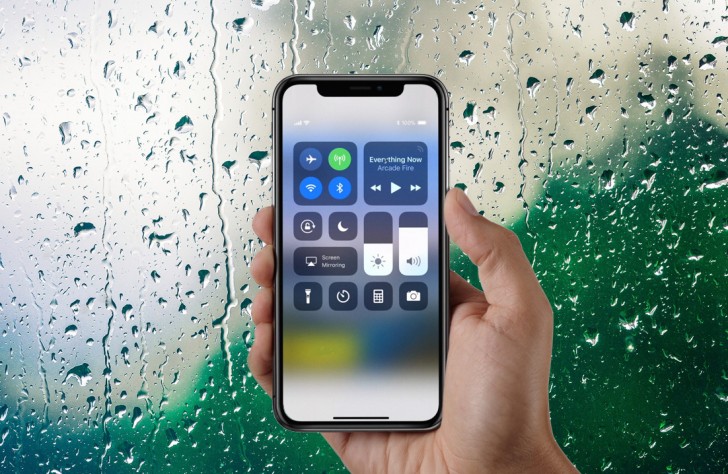 Apple is reportedly talking to more manufacturers to increase the supply of components. The company is well known for sourcing a component from two or even three manufacturers. However, the X represents a major technological break from the traditional iPhones so it seems that wasn't possible, at least at first.
Related
hmmm... naivety at its best
Not quite right... Untill the 6s or even 7, the iphones would be atleast at the top 3 either of the list if not both. The tread is changing for the better with the decline of the fanboys. people are not smart in general when expressing their op...
LMAO, 8s as in plural and not the model mate...
Popular articles
Popular devices