Oppo announces ColorOS now has 320M users, talks expansion to Latin America and USA
Yordan, 10 December 2019
Following the Oppo Inno Day in Shenzhen where the company announced plenty of new gadgets, we managed to sit down with Alen Wu, VP at Oppo and President of Global Sales. We talked about expansion and current userbase, and there is definitely good news, following the conversation.
The first and most important, is that 320 million people are now using a ColorOS-based smartphone. The user interface is based on Android and Oppo plans to keep it that way, unlike other Chinese manufacturers that have developed an alternative just in case.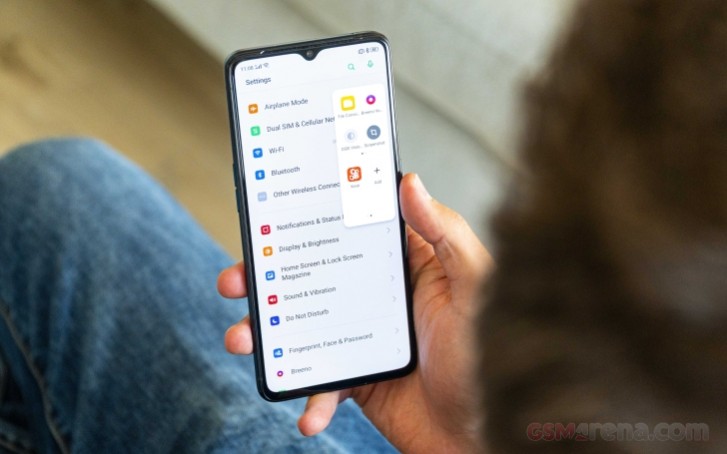 Speaking about the expansion, Wu revealed Oppo will hit Mexico in the first half of 2020 and other Latin American countries should follow soon. However, the United States is a super attractive market but the model that Oppo is working with cannot be applied there - the manufacturer prefers to work directly with customers, while 90% of Americans are buying a smartphone through a carrier.
Since telecoms have more requirements, Oppo is planning to improve its B2B operations in Europe and Japan and once the maker is ready, then it will consider actual steps to enter the United States.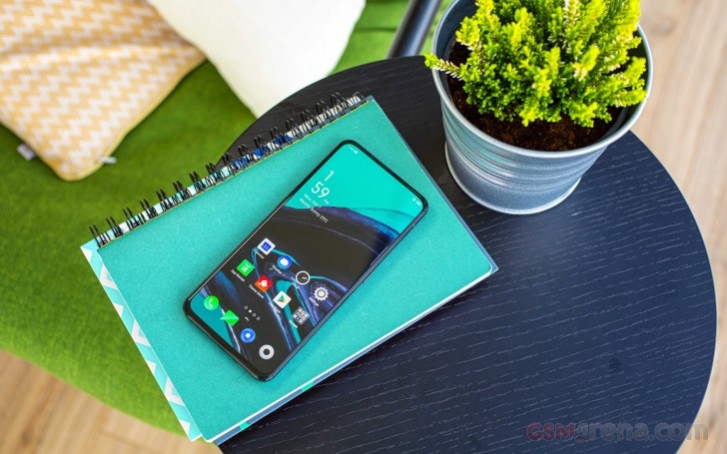 There was also a discussion about foldable phones and officials confirmed the company looked into the option of manufacturing its own device. They've been developing one for two years but found no real use case or demand, so further development is suspended indefinitely.
We already saw the prototype at the beginning of the year, but just like Brian Shen, VP at Oppo, said - the audience is not ready for the technology.
Related
Xiaomifans
13 Dec 2019
saP
ColorOS is not either other OS , is android too !
Adul Al Salami Kebab
11 Dec 2019
nrX
Agreed but the Realme wanna divorce from the Oppo... ;-;
Adul Al Salami Kebab
11 Dec 2019
nrX
Oppo will take over if Huawei remains banned! OwO
Popular articles
Popular devices
Electric Vehicles