Oppo discontinues the R series, will focus on Find X and Reno lineups
12 April 2019
Oppo Reno 10x zoom Edition arrived on Wednesday, and one of the most desired people for interviews is the company VP Brian Shen. Earlier this year he said the Oppo R19 is not coming any time soon, and now he has confirmed the R series is gone for good, wrapping up the first decade of smartphones of the company. From now on Oppo will concentrate on the Reno and Find X devices.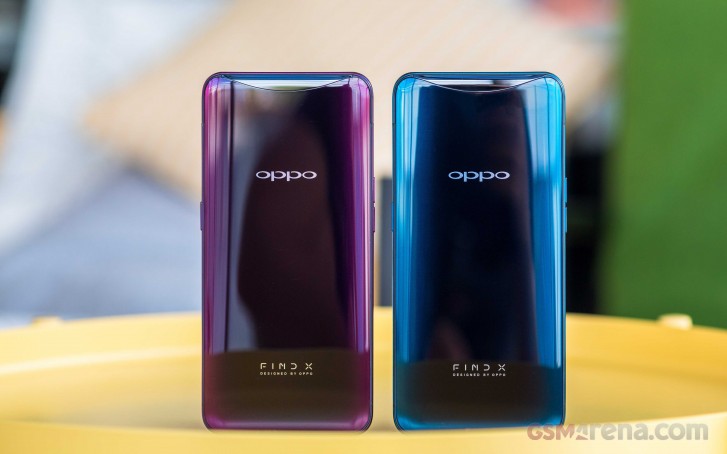 During the past 10 years, over 100 million R series phones were sold. Although most of the Oppo R smartphones will stop receiving updates in future, Shen said that Oppo will stick to its core values, meaning they will continue to "pursue the beauty and great quality of its smartphones".
This means we should expect a follow-up of the Find X, but we are yet to see if it will be named Find X2, Find Y or Oppo has something else up its sleeve.
Source (in Chinese)
Related