Oppo Enco Q1 wireless noise cancelling headphones review
Yordan, 03 November 2019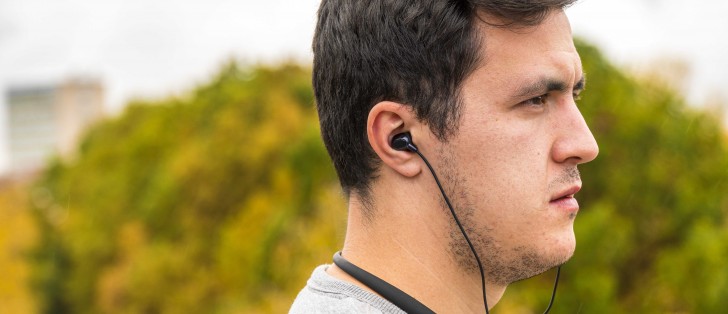 Long before Oppo's smartphones rose to prominence it was a company specializing in premium audio equipment. Now that part of it is gone, but the company still strives to deliver nicely sounding audio accessories and the latest product is called Oppo Enco Q1 Wireless Noise Cancelling Headphones, or simply Enco Q1. It sells for INR7,990 in India and translated to a Western currency, that's a bit over €100/$110. We got a pair of headphones in the office to see are they worth it and how much exactly.
Connectivity
The Enco Q1 has Bluetooth 5.0 and connects to any paired device almost immediately. In theory it should be able to maintain perfect connection at up to 10 meters away from your phone. In practice, this meant that we tested the headphones with a laptop or a smartphone, freely roaming around the office or at home, there were no issues whatsoever with the quality and connectivity.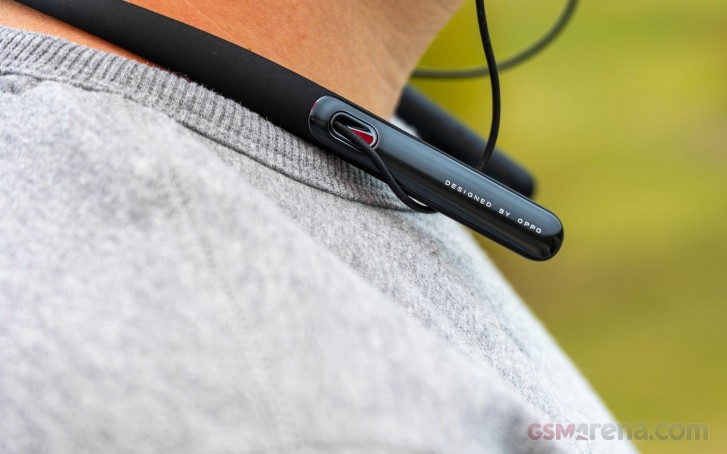 Having a good driver is key to having a proper sound and that's where the Enco Q1 truly excels. Oppo implemented an 11.8 mm dynamic driver that offers proper bass - something many wireless headphones were lacking for the sake of the battery. With the Q1, Oppo put in more juice than most - the power cell capacity is 160 mAh.
Design and performance
Oppo said Enco Q1 can provide up to 300 hours of standby time and 22 hours running time in either noise-canceling only or playback modes. If you use the NC while listening to music, the battery will take you through 15 hours. Of course, that is at 50% volume.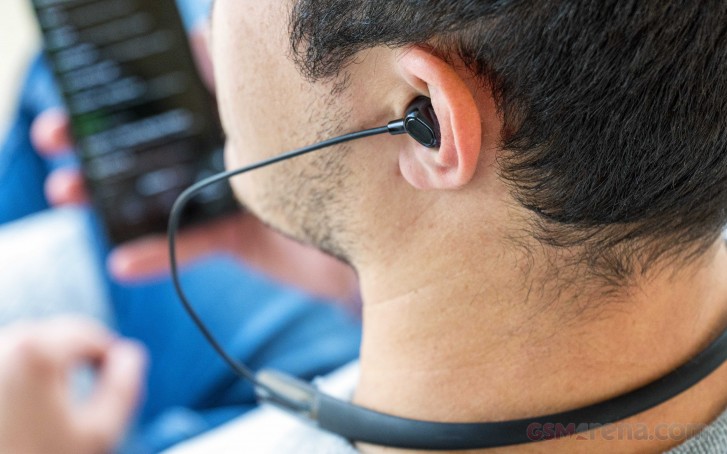 Here's what happened when the Enco Q1 was out of the package - they produced proper crisp sound for over 10 hours at maximum volume and then recharged in less than two hours. The standby time is twelve days, which is to say they won't lose much charge just laying around.
The rubber band that sits on the neck is fairly light and does not interfere with sport activities. The actual buds are fitting well in your ear and there is a couple of different sizes in the retail box.
Noise cancelling capabilities
Oppo introduced in the Enco Q1 hybrid active noise canceling. It combines feed-forward and feedback microphones to optimize the range of frequencies that can be reduced. There is a digital noise cancellation chip that intelligently decides what should be cancelled and what should make it through. It is easily activated through a button on the left side - one tap and the world goes silent once the voice cue goes "Noise Cancelling - On".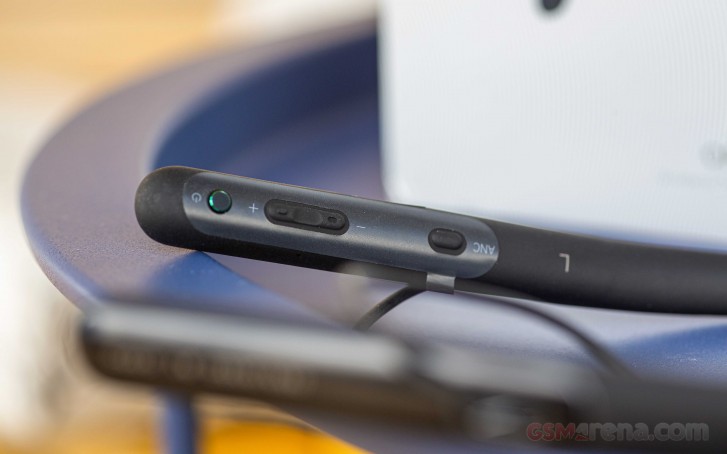 There are also several modes like Cinema Mode, Gaming Mode, and Music Mode, if you like to spice up the audio experience, but they tend to be pretty damaging to the audio quality so if you want accurate reproduction you are best staying away from them.
Verdict
There's little not to like about the Enco Q1. They look good and deliver better output than just about any of their direct rivals. They do cost more than some of them though so if you are looking to maintain a tighter budget, while willing to sacrifice some bass there might be other options for you.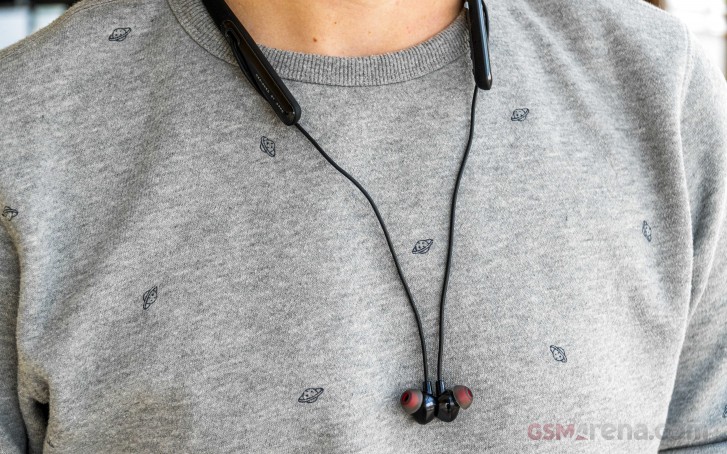 If the pricing fits your budget though, you won't be disappointed with the Enco Q1.
Related
know the difference between lesser wire and unwired. haha
Wireless as in how it connects to the phone. It's not True Wireless or TWS like the Apple Airpod. It's just wireless. Either that or you are slightly blind.
yeah, wire-less, not wire-no
Popular articles
Popular devices