Oppo F11 Pro climbs to the Mt. Everest Base Camp to shoot some amazing photos
Peter, 09 April 2019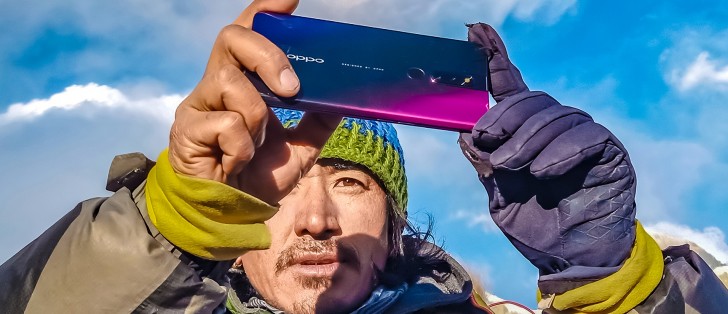 Mt. Everest is a beautiful place, but most of us will never go there – we only have photos and videos shot by others to look at. And while some add bulky camera equipment to their already heavy luggage, others go up with just a phone.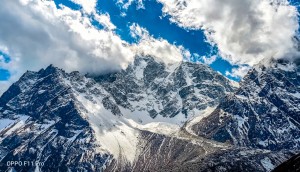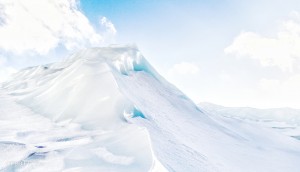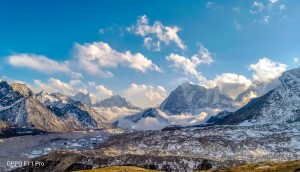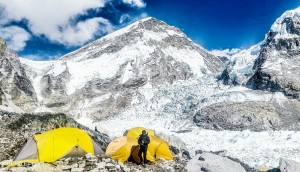 Spotting the Perfect Mountain • The Artistic Canvas • The Himalayan Landscape • The First Glimpse of Camp
Dr. Nima Namgyal Sherpa and photographer Adam Meng trekked to the Everest Base Camp with an Oppo F11 Pro in hand and shared some of the photos they took.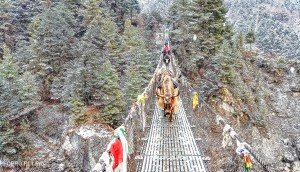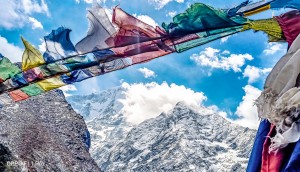 Porters along the journey • Wind so Wild
The mountainscapes look spectacular, but getting there isn't easy. The path goes through narrow iron bridges that are peppered with prayer flags. They are meant to give passers-by strength, but they also hint at the strength of the wind, which you don't normally see in a photo.
Base Camp is home to marvelous sunrises and (thanks to no light pollution) all the stars are visible in the night sky. The Ultra Night Mode of the F11 Pro was used to snap the two images below.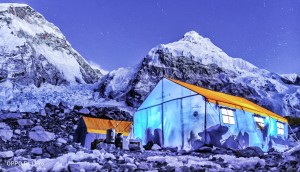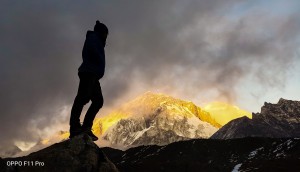 Dazzling view of Basecamp in Night • Sunrise worth every Penny
It gets pretty cold up there – so you need to be quick when taking your gloves off to snap a photo – but the results are worth it. Plus, it sounds like the phone wasn't bothered by the cold or the thin air.
What Oppo pulled may be a publicity stunt, but as far as these go it's certainly among the better ones we've seen. Anything for a few spectacular shots, right?
Related
DSLR camera won't take such an appaling photo like that! Show me a DSLR camera with that degree of oversharpening!
Wow, you can see how many people has zero clue about photography, including me. But was really funny ti see some people saying this quality achieved only by DSLR, as others stating no wonder these pictures are so poor, no DSLR camera would shoot so b...
Popular articles
Popular devices
Electric Vehicles