Oppo gives us a glimpse of its KitKat-based Color OS 2.0.4
28 December, 2014

Oppo is working hard, developing the next major version of its custom ColorOS platform. The beta branch of Color OS has now reached version 2.0.4 and the company has released a short video to demonstrate the progress it has achieved.
The Android KitKat-based Color OS 2.0.4 is still only available for private testing with public release yet to follow. And while the company hasn't given an exact date for that happening, the Product manager who posted the video on the company's forums says it should be soon.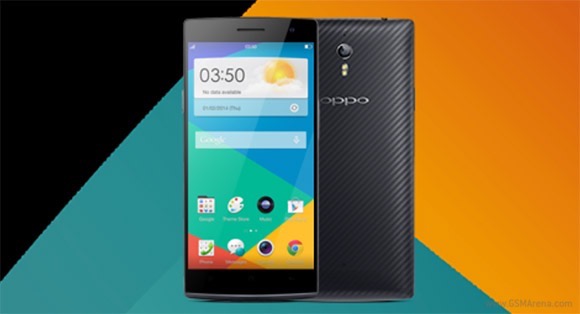 We also got an official changelog with the major changes brought by the latest version of the Color OS:
Update to Android 4.4.2 and support both the Find 7a and Find 7.
Unified storage support for both devices, what's more now you don't need to use a PC tool to get unified storage anymore, you can simply do it all on your phone.
New Camera, the new camera app with PI 2.0 engine, supports more camera mode and with expandable widgets which will allow 3rd party developers to develop new functions on this platform.
Hopefully we'll get a more detailed version of this list by the time the ROM is ready for public distribution.
Related
how can i upgrade android version as in my Oppo Joy is shows 4.2.2 and it is old. my Model:R1001 and ColorOS:V1.0.2i, i want android version 4.3
I'm planning to buy OPPO Joy? Any suggestions?