Oppo launches SuperVOOC car charger for $30
Yordan, 31 January 2019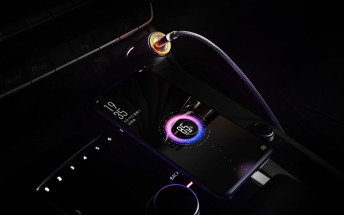 Have you ever been frustrated that your SuperVOOC-compatible phone is attached to a charger for a whole 36 minutes until it reaches 100% charge? Worry no more, because you can take the SuperVOOC with you in your car with the charger Oppo has just released.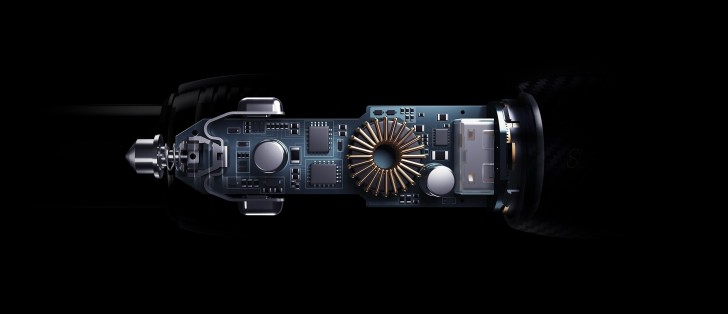 The gadget has a carbon finish around its upper part and orange ring with LED lights that glow when a device is plugged. Aside from the SuperVOOC capabilities, it is pretty much a regular car charger with a USB port. But since it supports 50W charging, you can use it for your Oppo Find X Flash Edition, Find X Lamborghini Editon, and Oppo R17 Pro.
If you donít have these phones, you can also charge your R17, R15, R15 Pro and R11s, but youíll be limited to standard VOOC that fills the battery at 20W. Of course, you can plug any other phone, but then youíll be limited to 5V/2A.
The Oppo SuperVOOC car charger costs CNY199 or about $30/Ä25. It comes without any cables, but you should have the appropriate ones in the retail box of your smartphone. However, if you want a second one, you can always get one for CNY60, which is just under $10.
Related
It will not work for Warp Charging or Dash Charging. Simply "fast" charging.
I think Huawei's proposition is better, it has two sockets, one for normal charging speed and one for max 40W for the Mates.. Discrete black aluminium chassis with white lighting and a 40€ price, for me it's a steal! :)
Will it work with oneplus?