Oppo unboxes the F1 Plus Barcelona edition - we did too minus the fan gear
Peter, 24 June, 2016
Oppo has just posted a video on YouTube of the unboxing of the F1 Plus Barcelona Edition. Apparently a true fan of the football club, the presenter is in a proper setting for the ordeal, with plenty of fan gear carefully arranged in plain sight including a club jersey, scarf, cap and a mini ball.
Now, we have to admit Oppo beats us in sheer number of Barcelona fan items, but we did have an unboxing of our own, with a few impressions to share. Check out our hands-on article for more photos of the royal blue smartphone, while impatiently waiting for official word on the pricing - we certainly are.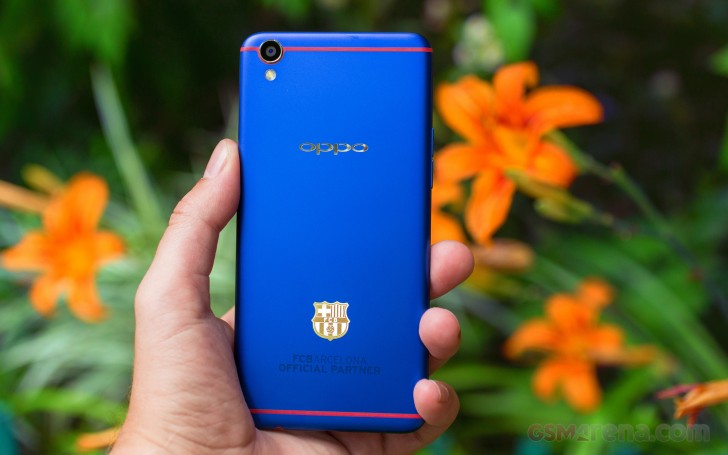 Related
nice,but buttary parfomence not good,other all good phone oppo f1 plus barsolona,i like it.but bangladesh launch date,please reply,wait now.
its realistically the way the world works, if they did anything different nobody would want it, pretty much all phones look identical now and its hard for a company to change that. Its what people want. everyone wants, thin light metal and glass and ...
Popular articles
Popular devices