Our video Buyer's Guide for flagships and flagship killers
Yordan, 17 November 2022
The holidays are almost here and what a great time for one to grab a new smartphone. We have regularly updated lists for the best flagships and flagship killers to get, and now Will synthesized them all in one neat video for you to enjoy.
Flagships have nothing to fear as their so-called killers have established themselves in a separate category and the two co-exist peacefully these days. The flagships are the most prestigious models, the heroes of a company's portfolio with all the best its R&D department can produce. Those are targeted at people who always want the latest and greatest smartphone regardless of the price.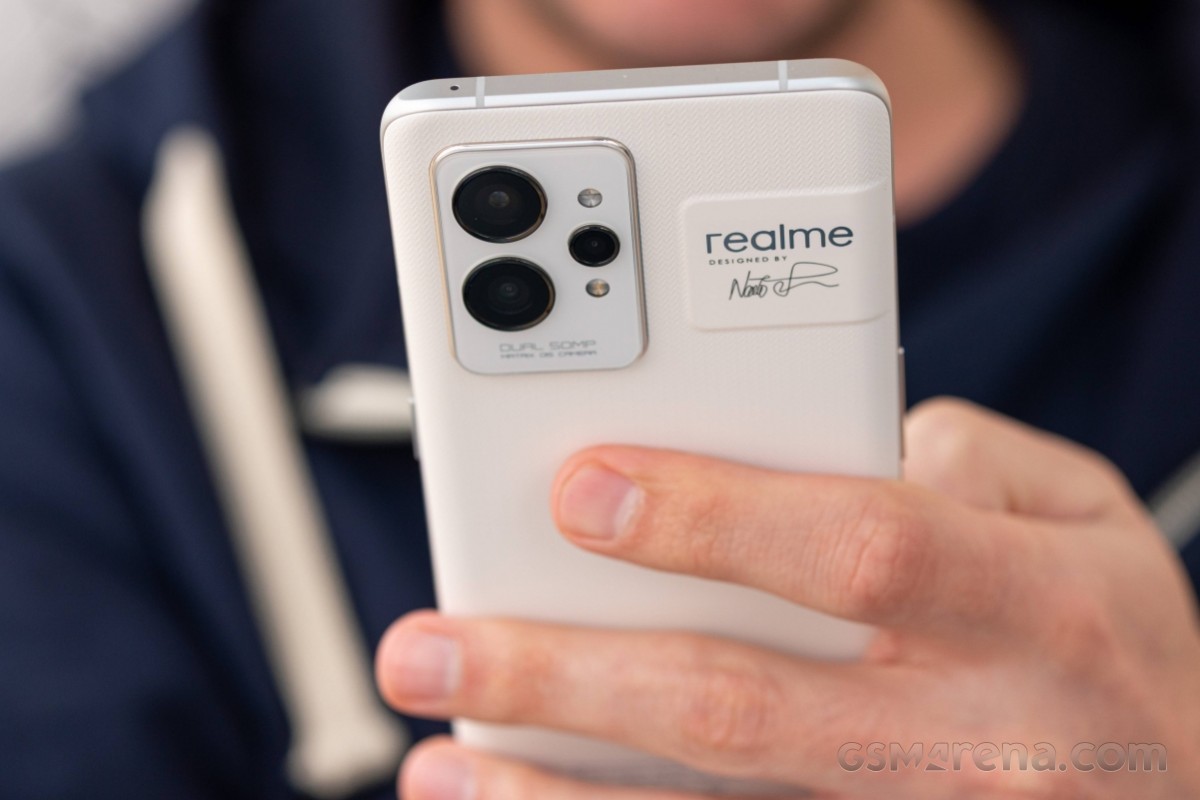 Their so-called killers, a moniker introduced by OnePlus a long, long time ago, are smartphones with great performance, running the top flagship chipset on the market. The main difference, however, is they try and keep the budget in check at the expense of other features and usually the tradeoff comes in the camera department where the image quality may be inferior to flagship cameras and you don't get an optical zoom camera.
Related
The difference between flagship phones and flagship killers It's is always storage room where they cut costs on flagship killers A good flagship has Snapdragon 8 gen 1 1tb storage 16gb ram Best case scenario flagship k...
The therm of "flagship killer" is overrated and actually not true. It implies that it can beat the best flagships available out there. In reality, they don't even come close. They should be named "flagship wannabes". I'...
By your logic buying high end phones is no longer worth it. It is rather better to buy a decent midranger or lower-mid phone every two years. In 5 years you have a better phone with the latest software and your net spending is much less than some o...
Popular articles
Popular devices
Electric Vehicles