Our Huawei Mate 20 Pro video review is up
Ricky, 04 November 2018
The Huawei Mate 20 Pro is the latest to come from Huawei and its shaping up to be the best phone of the year thus far.
While that is a bold statement to make, the Mate 20 Pro checks all the right boxes: a large 6.39-inch dual-curved AMOLED screen with QHD resolution, in-display fingerprint scanner, a large 4,200 mAh battery, wireless charging, water proofing, and 3D face unlock.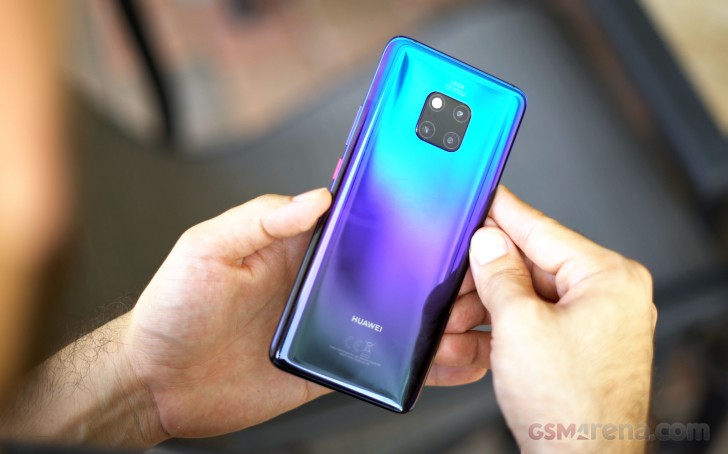 The camera is also really nice. It's a step above that on the Huawei P20 Pro, which was already a really beastly camera. With the Mate 20 Pro, Huawei swapped the monochrome sensor for an ultra-wide so you can take wide shots and close-up macro shots.
While the price does go over a grand, you're getting more than certain other smartphones that start at a higher price. Unfortunately, this phone is not making it to the United States, so watch the video now to find out what they'll be missing out on!
Related
Excellent detail packed video review.
*Fixed* "According to users, the problem is widespread among units with LG's OLED panels while handsets featuring BOE's displays don't have similar issues.". (Click on the article & Source links for latest info.): https://m.gsmarena.com/hua...
king of 2018 !! and probably will stay this way until q2 even q3 2019!
Popular articles
Popular devices