Our iPhone XR video review is up
Ro, 14 November 2018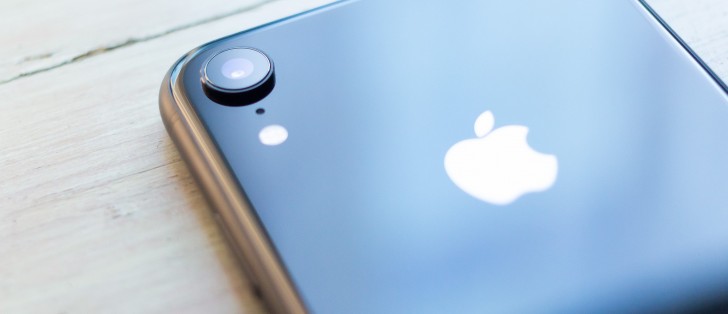 This year, Apple decided to finally give its customers the option of getting almost all features the high-end iPhones have but at a somewhat reduced price. Enter the iPhone XR - the "budget" smartphone from Apple's 2018 lineup.
But what do you actually get for $750 (or somewhat more outside the US)? In addition to the cool color options, the iPhone XR is still very much a premium handset with plenty to offer.
Find out if the iPhone XR is the iPhone for you in our video review. It should help you answer if it's worth picking over the more expensive iPhone XS and XS Max.
And if you want more on the iPhone XR we strongly recommend finding time for our in-depth written review too.
Related
why not just talk to each other? facepalm!
My wife and I made the jump from Google's Android to Apple iOS, in part because we're sick of the ridiculous lack of updates for smartphones powered by Google's Android... And people can say what they want about the iPhone XR, but I'm happy with...
Popular articles
Popular devices