OnePlus 6 shatters company's sales record
Himanshu, 15 June 2018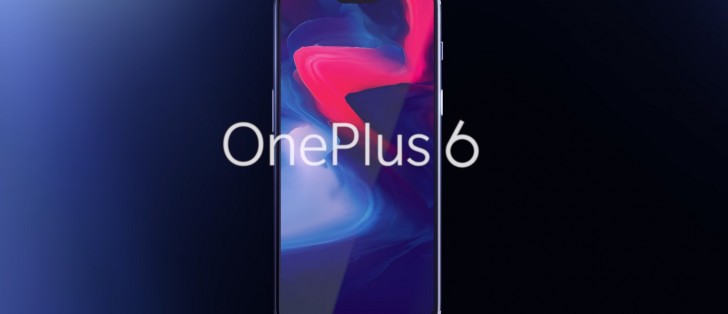 OnePlus has revealed that they managed to sell more than one million units of its latest OnePlus 6 flagship smartphone in less than a month. Specifically, the company achieved the feat in 22 days.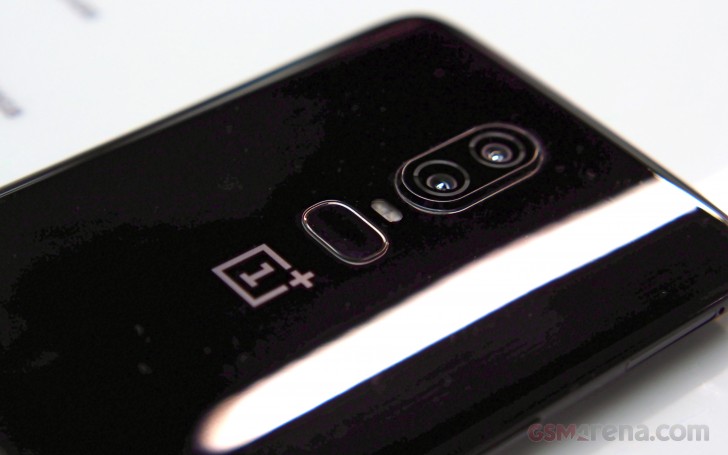 Here's what CEO Pete Lau said:
Since before OnePlus launched, we've always taken care to listen closely to our users and deliver smartphones which combine design and power. The OnePlus 6 is our most balanced handset yet, combining style and speed for a unique experience. Our approach has been rewarded by returning users and new customers alike, and we're grateful to the OnePlus community as the OnePlus 6 has become our fastest selling handset ever
For comparison, both OnePlus 5 and 5T took around three months to cross the one million milestone. The company also revealed the 256GB OnePlus 6 has proven to be the most popular variant of the device, although sales figure for the model wasn't revealed.
OnePlus also shared some other OnePlus 6-related tidbits, like over 15,000 people queued across 26 pop-ups in 11 countries across the world, and the OnePlus 6 launch event sold-out with over 1,000 tickets bought in under 10 hours.
"This year, OnePlus has added a number of retail partners with major operators in Europe; Telia (Sweden), Three (Denmark), and Belsimpel (Netherlands), and most recently signing a deal with Bouygues (France). In addition, the OnePlus 6 is available on Amazon in Italy, Germany, France and Spain."
Related
I just want to reinforce your comment. I'm still using my OnePlus One which still works just as well as it did when I've bought it (even the battery hasn't aged much, it can still last 2 days). I've never had a case on it and the only damage it got f...
I've seen oneplus run for more than 2 years without any problems ive never seen those company phones work even for 6-8 months without breaking something in itself
Popular articles
Popular devices