Pete Lau describes the OnePlus 6 design process and "honest industrial design"
Peter, 23 April 2018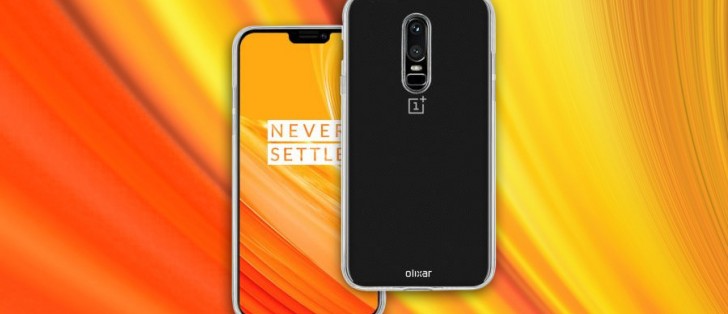 Every now and then Pete Lau, CEO of OnePlus, takes to the forums to talk about design decisions made while building each successive phone. In the latest, he tries to define "honest industrial design" and how the OnePlus 6 will abide by those principles.
"OnePlus 6's glass design is centered around creating a 'sense of value' and 'premium hand-feel.'", says Lau. A big part of that is the adoption of glass for the back instead of the metal we've seen in the last couple of generations.
The team went through 70 prototypes before settling on the one that will head to production. Lau himself loves taking several prototypes everywhere he goes – one never knows when a valuable insight might occur.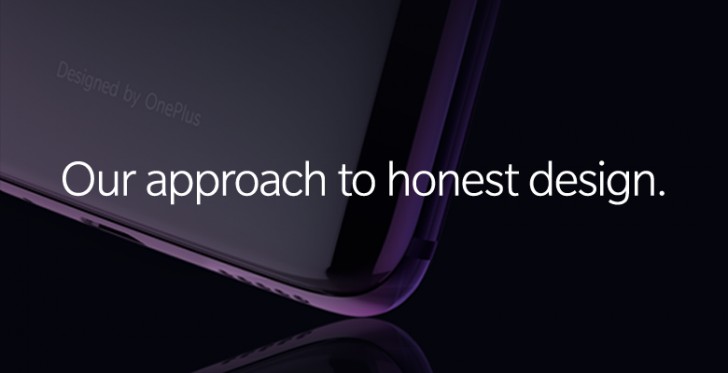 Anyway, the glass back will feature five printed layers of nanotech coating, a first for the industry. Without further clarification of this nanotech it's hard to imagine what it will look like, but we're imagining something like HTC's Liquid Surface that used differently colored layers to make the glass come alive as you turn the phone to different angles.
While Lau doesn't say it directly, chances are that the decision to go with a glass back is to enable wireless charging. For all its beauty, glass is a fingerprint magnet and can crack if you drop the phone.
Follow the Source link to read Lau's thoughts on industrial design and how he and his team applied it to the OnePlus 6.
Related
Come on people, the industry evolves like a whole. There are optimal technical solutions out there so you can't have really wacky designs anymore unless you settle for sub-optimal. It's like complaining that fighter jets all look the same. Yeah, they...
Yeah, any human being knows who copied who so Pete Lau should just be quiet about the honest copying.
Popular articles
Popular devices
Electric Vehicles