Photos of Samsung Galaxy S9 and S9+ hit the web early
24 February 2018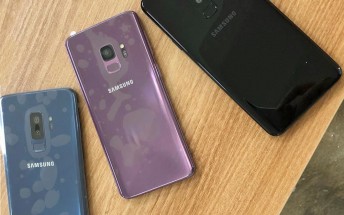 Samsung needs to tighten up its security – live images of the Galaxy S9 and Galaxy S9+ are all over the web! We get to see the two phones side by side and gawk at the color options a day ahead of schedule.
To be fair, the copious rumors have given away all the twists and turns, including the selection of colors. Still, this beats the renders and even the two live photos from a few days ago.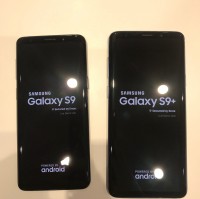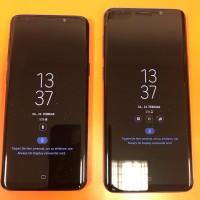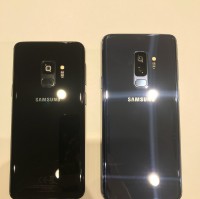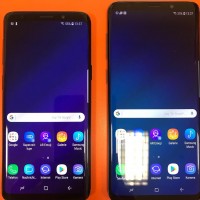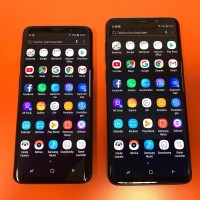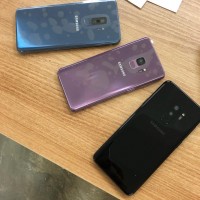 Live photos of the Samsung Galaxy S9 and S9+
Look closely at the Galaxy S9, then go look at an image of the Galaxy S8, say, this one:
Can you spot the differences? Clearly, the repositioned fingerprint reader on the back will be a dead giveaway, but the front looks wholly unchanged.
Related