PlayStation 5 consoles will be hard to find in stores even in 2022, Sony warns
Peter, 10 May 2021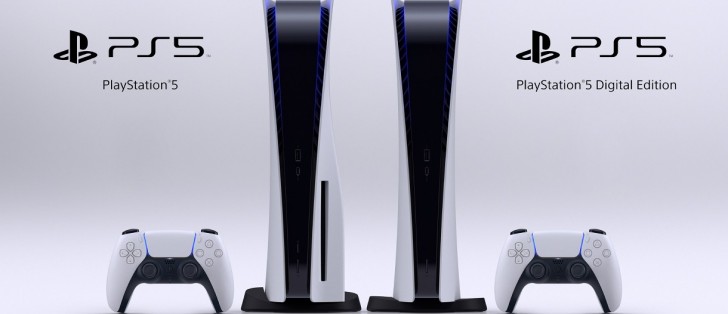 Sony has already sold 7.8 million PlayStation 5 consoles and aims to sell a further 14.8 million over the next 12 months. However, Bloomberg reports that the tech giant has warned analysts that the console will remain in short supply through 2022.
There is strong demand for the PS5, however the global semiconductor shortage has made it difficult to increase production, so for now the PS5 will be difficult to find in stores. Earlier, Sony had predicted that supply will pick up in the second half of this year, but it no longer believes that. It didn't set a new estimate for when supply will improve.
"I don't think demand is calming down this year and even if we secure a lot more devices and produce many more units of the PlayStation 5 next year, our supply wouldn't be able to catch up with demand," Chief Financial Officer Hiroki Totoki reportedly said at a closed-doors briefing.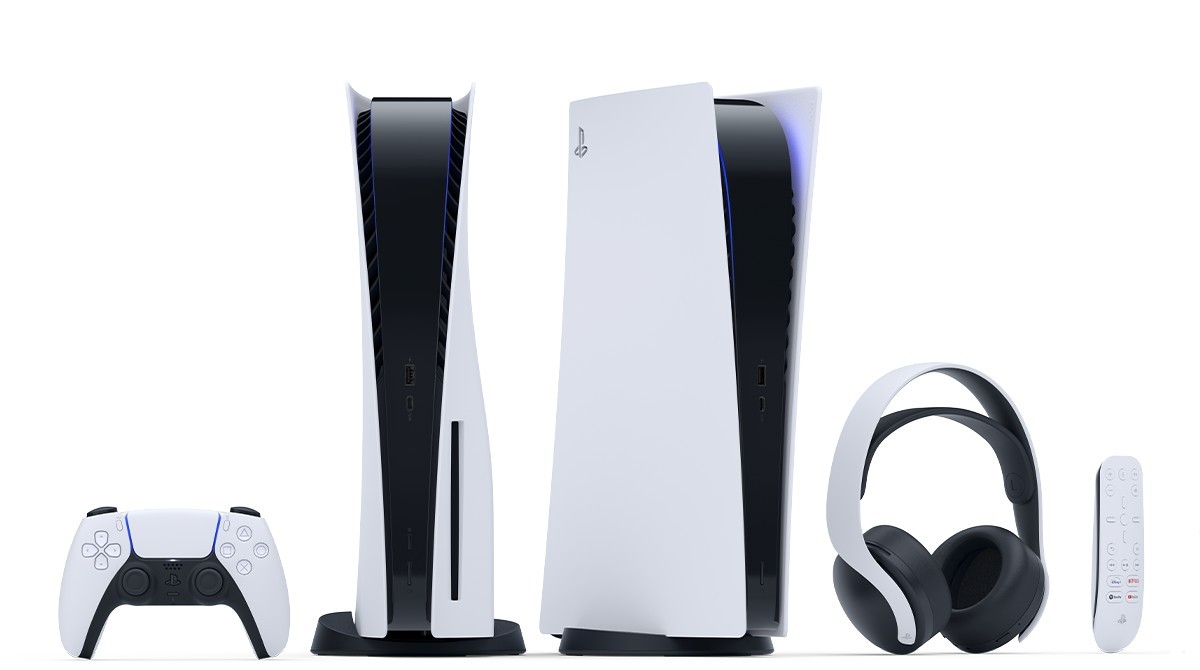 The is good news, however. Sony believes demand for its console is not driven solely by the pandemic, which has forced consumers to seek entertainment at home. Also, even with a limited supply the PS5 managed to outsell the highly successful PS4 in the initial period of availability.
Rivals Nintendo and Microsoft are also suffering supply issues with their own consoles (Microsoft estimates those will ease up by July). The PlayStation and Xbox use AMD-designed APU' s that are fabbed at TSMC's 7 nm foundries, while Nintendo's Switch has an Nvidia-designed chipset that is also fabbed by TSMC (though at an older 16 nm node).
Related
to be honest, can't really compare switch to playstation 4 or 5, not really direct competitor, as switch hybrid portable system, it's unique selling point, nevertheless, very sucessful and within 5 years of release, seems like will surpass ...
He is pertaining to the resellers actually and not the manufacturer. The point is hoarding of big retailers and some greedy staffs of them trying to resell it.
Companies don't make any extra profit even if the resellers are selling it at a much higher price. Their profit is limited to the msrp. Only the retailers pocket the extra money. stop spreading ign0r@nce
Popular articles
Popular devices
Electric Vehicles