Pokemon Go Battle League will let you fight against trainers from around the world
Peter, 22 October 2019
If you haven't had much luck with Pokemon Go's Trainer Battles, a local PvP mode, you'll be glad to hear there's a new mode in the works. Niantic just announced the GO Battle League, which will launch in early 2020.
GO Battle League will allow you to fight trainers from around the world. The company didn't give much details about how the online matchmaking will work or how players will be ranked in the global leaderboard.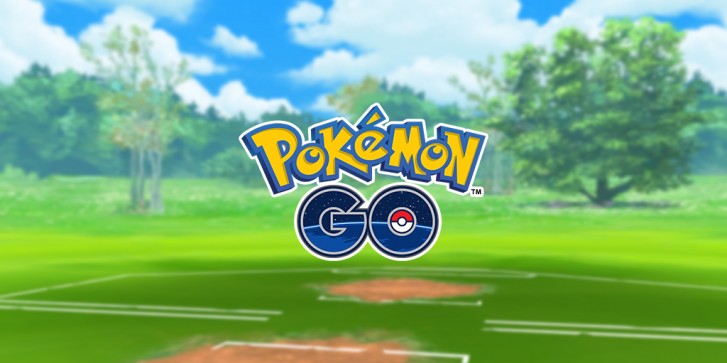 Still, Trainer Battles mostly limited you to battling trainers in your local area while the GO Battle League will help you find more trainers on your level.
Related
Has anyone tried Redmi note 8 pro for Dual accounts in Pokémon go? If so how was it?
a bit too late, Nintendo takes tooo long implementing the most interesting features to its games same is Mario Kart, everybody wanted multiplayer as initial excitement passes less people will enjoy the full experience
Popular articles
Popular devices
Electric Vehicles