Prices of Galaxy S10 lite, Note10 lite, Galaxy A71 and A51 appear on online retailer
Peter, 09 December 2019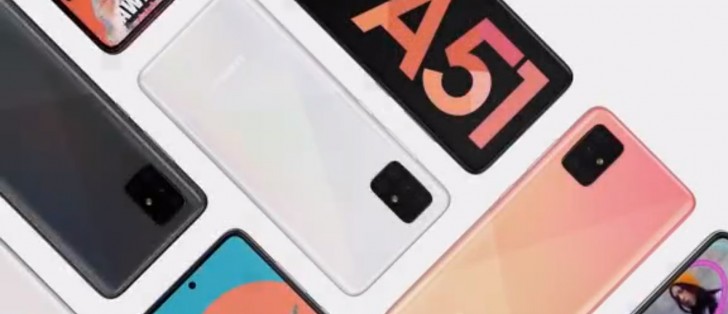 The Samsung Galaxy A (2020) phones will be unveiled this Thursday, but a Slovakian retailer couldn't wait this long and put up pages for the Galaxy A51 through A91. The pages were clearly placeholders, though someone forgot to hide the prices.
The Samsung Galaxy A91 is rumored to sell under the name "Galaxy S10 lite" in some markets. It will be the priciest of the bunch, at €670 it's practically in flagship territory (then the S-series branding makes sense).
The Galaxy A81 – aka Galaxy Note10 lite – will cost a tad more at €610. It's not exactly cheap, but it will be the most affordable Galaxy model with an S Pen in a while.
For comparison, the Galaxy S10e goes for €750 from the same store, the Note10 is €950. However, the Galaxy A80 was €650 originally and is down to €545 now, so this pricing makes sense.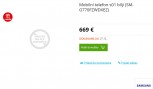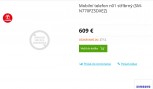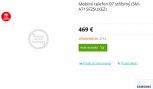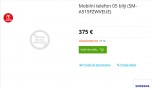 Alleged prices of Galaxy S10 lite (A91), Galaxy Note10 lite (A81), Galaxy A71 and A51
The Samsung Galaxy A71 and Galaxy A51 don't have alternative names (that we know of), these two will be available at €470 and €375, respectively. There's no A61 (yet).
All four phones will be available from December 27. Note that the store took down the prices so it's not clear how accurate they are.
Leaks have provided plenty of details for the Galaxy S10 lite and friends, including renders of the Note10 lite, of the Galaxy A71 too. By the looks of it, official images of the A51 have leaked along with plenty of specs. We even found a promo video for the phone on Weibo:
Related
Yea. Its creazy. This phone is worth no more than 350 Euro
The post says an online retailer is asking 470 Euros for the A71....THAT's CRAZY. I bought my A70 for 320 Euros. You really get gouged if you buy a phone as soon as it is released. Wait 3 months at least.
Popular articles
Popular devices
Electric Vehicles