Qualcomm announces Steve Mollenkopf as its next CEO
13 December, 2013

Steve Mollenkopf, the current COO of Qualcomm will be the company's next CEO. The announcement comes a day after reports suggesting that Microsoft might be considering Mollenkopf as the potential successor to Steve Ballmer, who will be hanging his boots and vacating the CEO position at the Redmond giant.
Steve Mollenkopf will fill in for Paul Jacobs, the current CEO and the son of Irwin Jacobs, the founder of Qualcomm. Paul will however, remain as an executive chairman of the Qualcomm.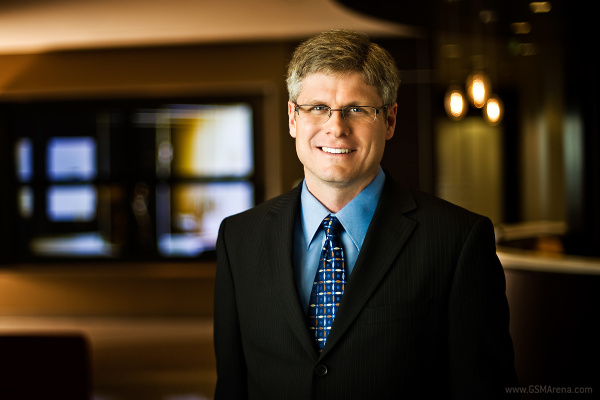 Steve Mollenkopf has been a part of Qualcomm since 1994 and is an integral part of the management team for almost two decades. In the recent past, he has also led the wireless chipset business unit of Qualcomm, which is known as QCT.
Steve Mollenkopf will take charge as the CEO of Qualcomm effective from March 4, 2014.
Related
yes fine i will thik u do new changes on nokia,but u will thik Nokia will Grow up now.I"dident thik because android growing very fastly not windowes..
yes good i will thik u do new changes with happynes...
Qualcomm doesn't wants their chipset business to be gifted to Microsoft, learn from trojan horse which destroyed Nokia.
Popular articles
Popular devices