Qualcomm forced to license its patents to other chip makers
Ro, 07 November 2018
In an ongoing antitrust lawsuit against Qualcomm led by the Federal Trade Commission, the company is forced to license its patents to its rivals, according to a preliminary ruling by the US federal court judge. This would potentially eliminate the possibility of Qualcomm achieving monopoly in the chip maker market.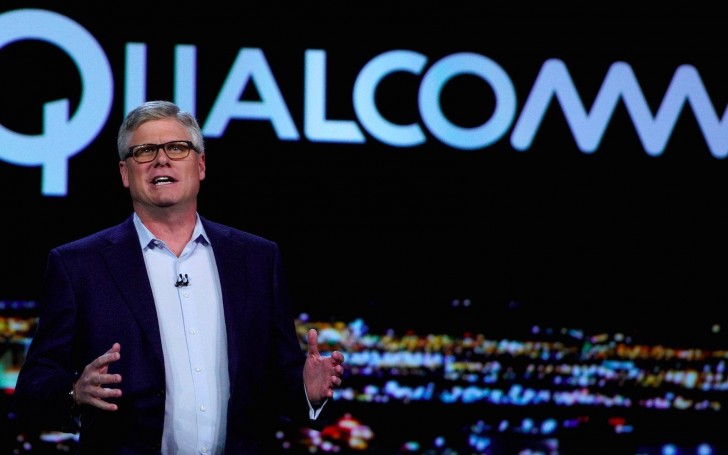 The judge said that if the company doesn't license its patents for building modems to the competition like Samsung, Huawei and Intel, it would obstruct or limit competing implementations of the patented components.
Qualcomm has licensed its tech to rivals before but has never shared its essential patents. If the judge's verdict becomes final, this would open up new possibilities for the market in the field of modems and other chip makers like Samsung and Intel would build modems of their own. And that, of course, is good for competition and the end consumer.
Related
This was intended to avoid monopoly and for fair competition.
I do not know about US law but this is robbery to me. Why do they work? to share their discoveries with others? Do others share anything of equal value?
Enlighten me with your knowledge, if Exynos couldn't come to china & US without qualcomm charging them very high, why Exynos chipset can come up in europe and asia. Then what is the patents that qualcomm have? And why the other big companies didn...
Popular articles
Popular devices