Qualcomm Smart Protect coming to Snapdragon 820, will vanquish malware
Peter, 31 August, 2015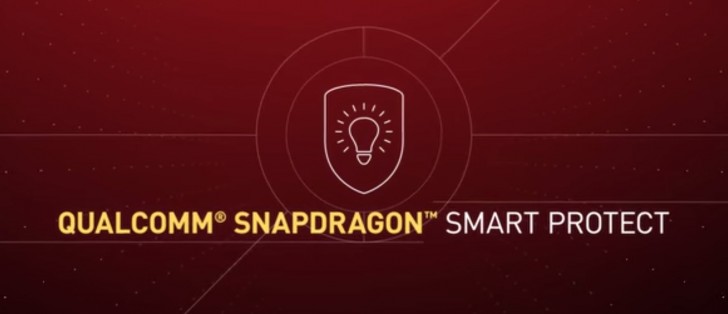 Android's Stagefright vulnerability was so serious it had phone makers pledging left and right that they will provide security updates for their handsets. Clearly mobile security is important and Qualcomm wants to enable it at the hardware level with Snapdragon 820 and the new feature called Smart Protect.
Based on Qualcomm's Zeroth machine learning platform, Smart Protect will keep an eye out for abnormal app behavior in real time (and with little power usage). The platform will help move much of malware detection from the cloud onto the device.
Qualcomm will provide software that will protect user data and privacy, but third-party apps can also hook up to Smart Protect – Avast, AVG and Lookout are working to integrate the new feature into their mobile apps.
Here's a video you can watch, be warned though it's very buzzwordy.
Both the chipset and Smart Protect are coming out in 2016.
Related
Will this proprietary application also constantly watch for abnormal *user* (phone owner) behavior?
i keep thinking of that one post where they found out that ios was just as vulnerable as everything else , while reading your comment.
I believe he uses his phone for selfie most of the times. Eventually, battery life is important to him.
Popular articles
Popular devices