Razer announces new Blade Pro laptop with insane specs, brings Blade and Blade Stealth to the EU
20 October 2016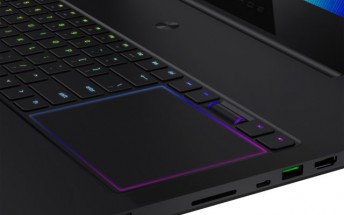 Sure, you already think "gaming!" and "crazy specs!" when you hear the name Razer, but the company has surely outdone itself this time around. It's just unveiled the new Blade Pro laptop, and it's more powerful than ever.
First things first, though. It has a mechanical keyboard. Thanks to "ultra-low-profile mechanical switches", this should be able to emulate the actuation of a full-size mechanical keyboard. Oh, and did you see that touchpad? It's huge.
OK, on to specs then. The Razer Blade Pro has a 17.3-inch 4K screen with Nvidia G-Sync support, the Intel Core i7-6700HQ processor, Nvidia GTX 1080 graphics card (the desktop part, yes), 32GB of 2,113MHz DDR4 RAM, and PCIe M.2 SSD storage ranging from 512GB to 2TB.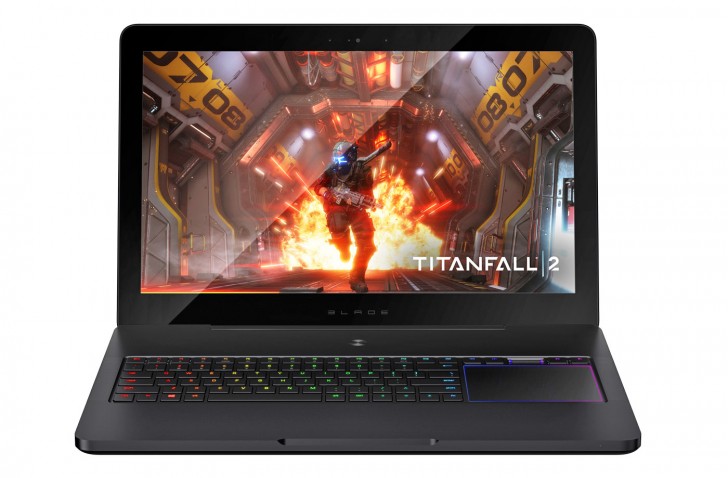 Wireless connectivity is handled by a Killer DoubleShot Pro card, and there's Gigabit Ethernet too. You also get an HDMI output, three USB 3.0 ports, an SD card reader, and a USB Type-C port that doubles as a Thunderbolt 3 jack.
Despite packing all of that, the Razer Blade Pro is only 22.5mm thick and weighs only 3.54kg. It's the thinnest laptop with a GTX 1080 inside, by the way. It will be out in November starting at $3,699, €4,199, or £3,499.
Razer has also announced that its newest Blade and Blade Stealth laptops are headed to Europe - or rather, Germany, France, and the UK. Previously, these have only been available for purchase in the US. The 12.5-inch Blade Stealth starts at €1,099 or £999, while the 14-inch Blade is priced from €1,999 or £1,749.
Related