Razer's RGB face mask Project Hazel set to arrive in Q4
Enrique, 16 June 2021
During Razer's E3 keynote presentation, the company offered an update on one of the products it announced during CES early this year. Project Hazel is a reusable face mask that received a lot of attention from news outlets and fans of Razer alike. The mask features Razer's signature Chroma RGB lighting, it amplified the wearer's voice, and it has a transparent mouth cover.
Razer has updated its Project Hazel's features based on feedback it received from fans. In addition to the dual replaceable N95 filters and the transparent design, Razer has added interior lighting to show the wearer's face in low-lit situations. The transparent bit of the mask will now feature an anti-fog coating, so breath doesn't obstruct the view.
As mentioned in the presentation, the latest images in the presentation above may not reflect the final product when it is released.
Razer created an Instagram filter that lets anyone try the mask on virtually. It encourages fans to try the filter and tag @Razer for future giveaways when it comes time to ship the masks. To find the filter, head to Razer's Instagram page and browse through the Effects tab.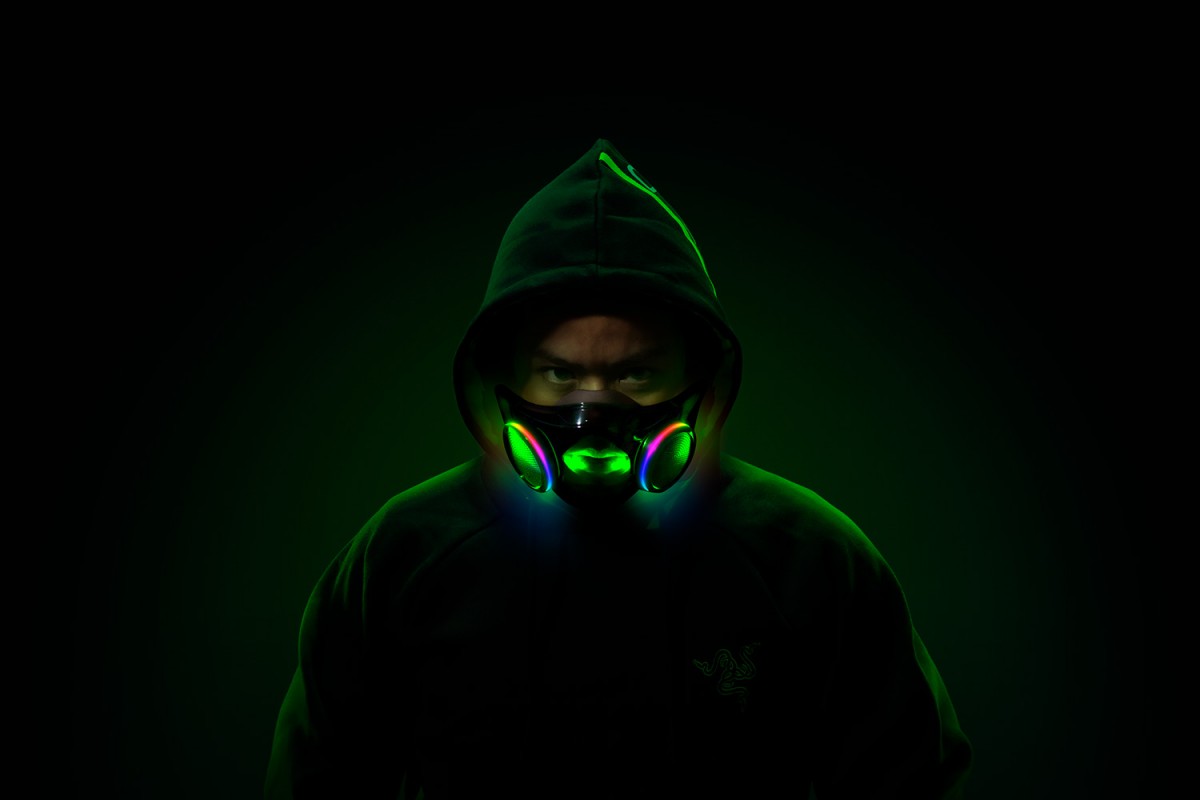 Razer expects high demand for Project Hazel, and will sell the mask by limited-quantity "drops" that will very likely be quick to run out. Razer hopes to have its first drop by early Q4 of this year. Interested buyers can head to Razer's sign-up page to pre-register for the first drop. The drops will take place exclusively on Razer's website. Razer has not yet offered any pricing information for Project Hazel.
Related
Anonymous
01 Sep 2021
0ad
Sorry but did you even think about your comment for more then 3 seconds? Adding your condescending voice... I hope you realize that streaming is essentially the same as every other self-employment job. Millions work as contractors in all s...
Popular articles
Popular devices
Electric Vehicles