Realme 3 first camera samples are in, just look at that dynamic range
Peter, 26 February 2019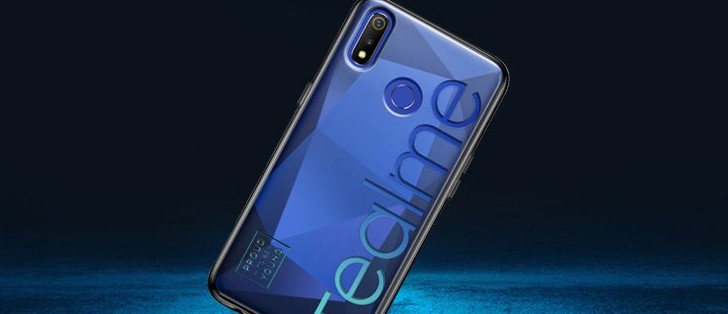 Realme has taken a serious interest in photography for their upcoming Realme 3 phone. It allegedly introduces two new camera features that improve the dynamic range and low-light capabilities, respectively - Chroma Boost and Nightscape.
To see the new features in action, we have some camera samples from the Realme 3, the Samsung Galaxy M20 and the Redmi Note 7.
Chroma Boost enhances the dynamic range of photos - it's an HDR mode - however, the name highlights just how much this mode improves color rendering in shadowy areas.
The Galaxy M20 holds its own in terms of fine detail compared to the Realme. However, the Realme photo is noticeably brighter and it preserves the color variations in the image - look at the trees, bricks and stones.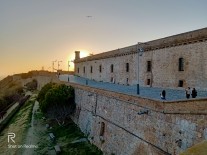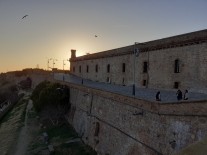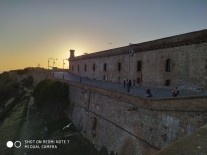 Realme 3 • Samsung Galaxy M20 • Redmi Note 7
The Redmi Note 7 samples were shot in 12MP mode, meaning the 48MP image coming from the sensor was binned to improve image quality. That didn't save the dynamic range (which isn't great), however.
If you're viewing this page on desktop, you can hit the Compare button to the right of the camera samples. Then click two images to open them side by side for easy comparison. The image viewer also shows the ISO and shutter speed.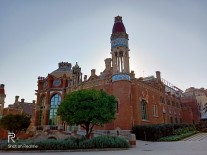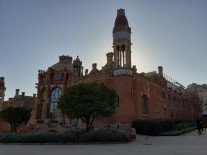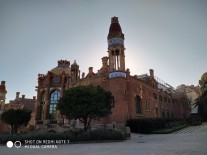 Realme 3 • Samsung Galaxy M20 • Redmi Note 7
For completeness sake, here are 48MP shots from the Redmi Note 7 though they are pretty hard to compare to the 12MP ones.
Note: the Galaxy M20 and Redmi Note 7 had Auto HDR enabled for these shots.
Nightscape is Realme's hand-held night mode, meaning you don't need a tripod - the phone will fight camera shake automatically.
You can probably see the difference even in the thumbnails. Nightscape does a superb job of restoring highlights that would have otherwise been blown out by the bright streetlights. Even reflections off the water surface are restored so you can see the waves.
Unfortunately, the Galaxy M20 sample below is slightly blurry due to camera shake so disregard the comparison in absolute sharpness and please focus on comparing the tonal differences.
Powerful spotlights really have a way of pushing digital cameras outside their dynamic range. Unless a mode like Nightscape comes to the rescue, which we see below.
Color detail is preserved, from subtle variations in the grass and trees to tricky things like the reflective street signs.
Note: the Redmi Note 7 was not part of this test.
We are looking forward to seeing what else the Realme 3's camera is capable of once the phone is announced on March 4th.
Related
Anonymous
28 Feb 2019
fIP
Oh look, another phone with the same camera orientation
i quoted your own comment about lagging in your imaginary friend's phone..you first said it started lagging out of box..now you are saying lagging started after a few days which is correct...ok ..now you are laughing.....let me know when you finish l...
Popular articles
Popular devices
Electric Vehicles