Realme 3i, Realme X hands-on review
Enrique Villacrez, 15 July 2019.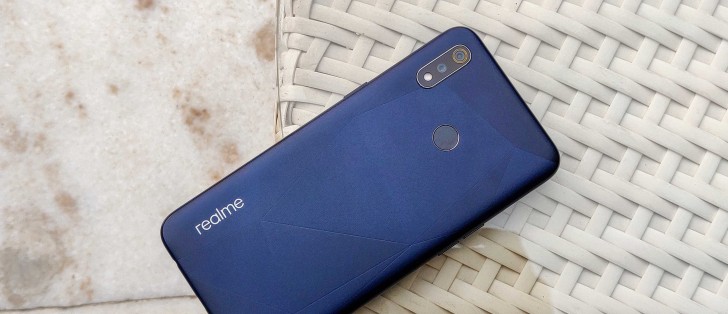 Realme 3i hands-on
When the Realme 3 arrived in India with Helio P70, it was priced at INR8,999 ($130). Now, to provide Android Pie experience with a big battery for a slightly lower price, the company decided to launch Realme 3i. The quad cluster of Cortex-A73 cores is 2 GHz (instead of 2.1 GHz), but that is hardly noticeable. A company executive told us the Realme 3 is out of stock, so this phone is your best option in this price range.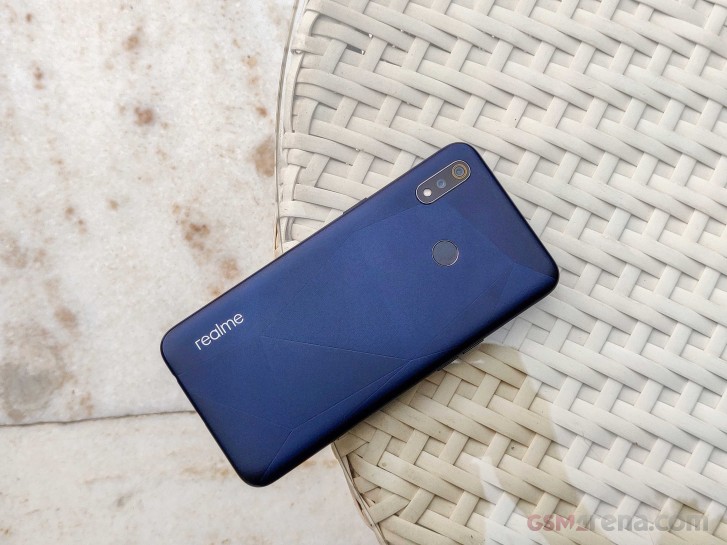 A more notable difference is on the outside. The gradient paint job has been replaced by a diamond-cut texture akin to the Realme C2. Our unit in Diamond Black felt pretty nice to the touch and with very decent grip levels.
The fingerprint scanner sits on the back and it is lightning-fast. It is as comfortable as we remember it from the Realme 3 (remember, they share the same footprint) and once you unlock the phone, you are immediately immersed into the ColorOS 6 experience. The camera brings some AI features that are hit or miss - the 13 MP works on its own, while the 2 MP jumps in to help only for portrait shots with defocused backgrounds.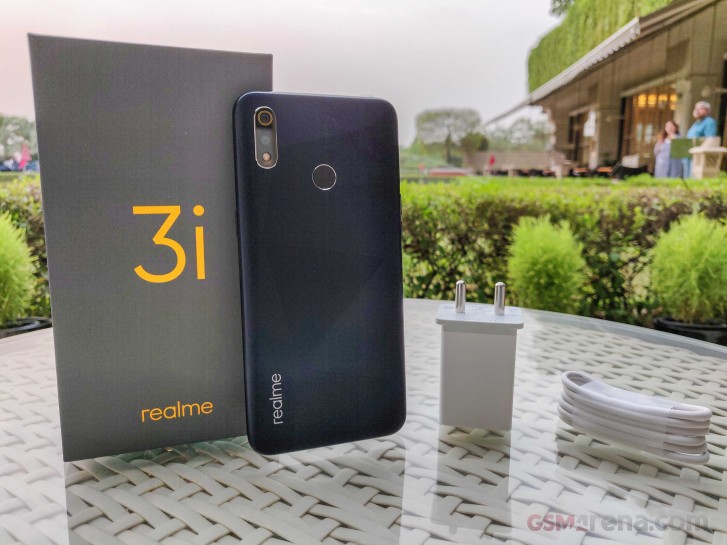 Priced at INR7,999 for the 3/32 GB variant, the Realme 3i finds itself in a good position to become a market success. We did love the Realme 3 back when we reviewed it and we suggest you check that out to know more about the software and performance of the 3i as well - after all the differences are all cosmetic.
India gets upgraded P70 cpu at a cheaper price