Realme confirms color-changing back for its upcoming 9 Pro phones.
Ro, 02 February 2022
In an attempt to boost the hype for its upcoming Realme 9 Pro series, the company announced they will feature innovative "Chameleon" color.
Both Realme 9 Pro and Pro+ models will get a chameleon-like option, which will change colors depending on the light conditions. Realme calls this a Light Shift Design.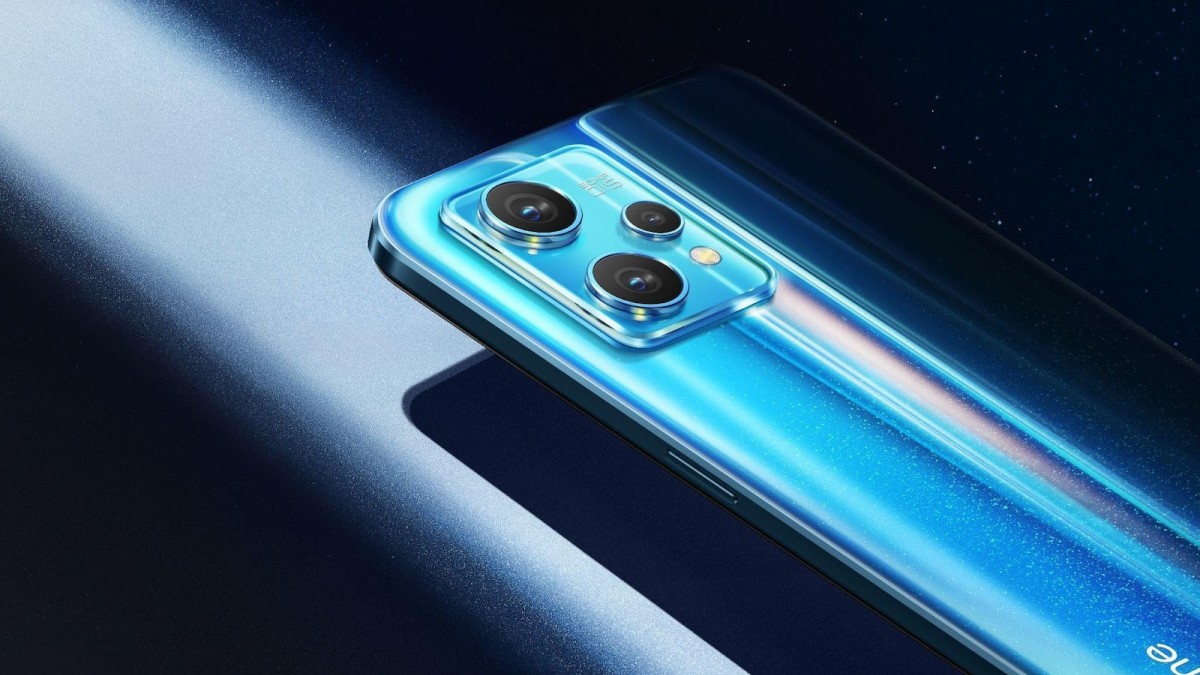 Once the Realme 9 Pro series arrive in Europe, they are going to be the first handsets on the continent with such feature. The so-called Sunrise Blue is going to be available for both devices. But it would turn red in about five seconds after being exposed to direct sunlight or ultraviolet rays.
Realme says that it had to go through more than 200 trials and errors before finding the right formula of materials and paint thickness that would allow fast color transition over time. The dual-layer photochromic process adds an organic composite layer that allows a 40% faster color transition.
We've seen a similar color design from the vivo V23 series a couple of weeks ago when the launched in India, so we know what to expect. The Realme 9 series has been widely discussed in the last couple of weeks as rumors and teasers revealed pretty much everything there is to know.
The Realme is yet to announce the exact date for the 9 Pro duo launch, but it can't be long now.
Related
Anonymous
03 Feb 2022
InH
So I have to turn my phone in at work, at a party, or the prison and when I come back for it, I get asked "what color is it?" And I reply "I don't know". ???
what is the use of color shift design? i think 90% people r using back cover/hardcase to protect their phone
I'm sure they just lie to make us impressed. Where's the proof of that "200", that's just number to fooling us. Rather spend money at "color" why realme dont spend money to hired designer for make new phones, I mea...
Popular articles
Popular devices
Electric Vehicles