Realme X50 Pro 5G hands-on review
GSMArena team, 24 Feb 2020.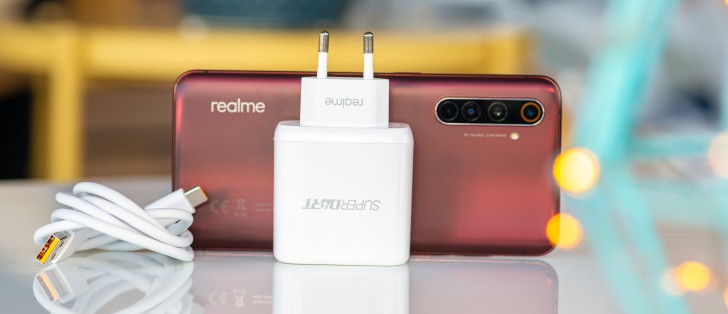 Camera
One of the most interesting aspects of the Realme X50 Pro is its camera department. The phone has a total of six cameras - two at the front and four at the back. A single-LED flash is available for the rear setup, while the selfie shooters rely on the so-called screen flash which may end up about 1000 nits with the OLED beauty.
So, the main camera on the Realme X50 Pro has four snappers and they are the same as on the Realme X2 Pro.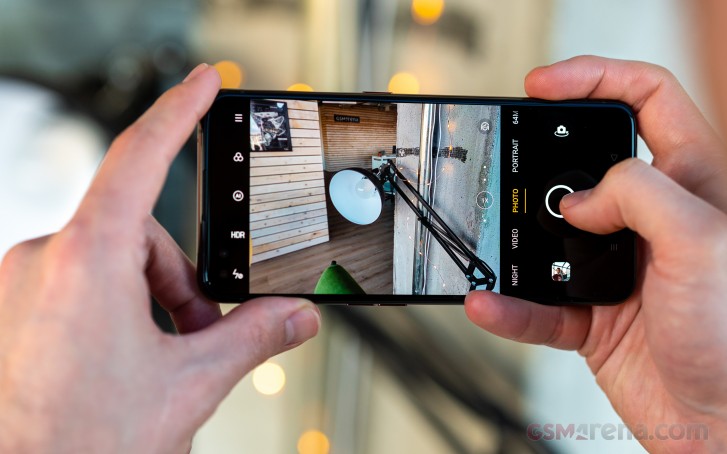 The primary shooters uses Samsung ISOCELL Bright GW1 1/1.72" sensor with 0.8µm pixels, Quad-Bayer filter, and f/1.8 26mm lens. Phase-detect autofocus is available.
The second camera is an 8MP snapper with f/2.3 13mm lens for ultrawide photos. It also features phase-detect autofocus and because of it - this 8MP cam is also used for super macro snaps. Nice!
The Realme X50 Pro features a 12MP imager behind f/2.5 52mm lens for 2x zoomed photos. It can do 5X hybrid zoom, whatever that means, and also 20X digital zoom. Phase-detection AF is available here as well.
The fourth and final snapper is a 2MP depth sensor without color filter, which Realme calls portrait lens. It should help boost the contrast when assisting the main camera, and enhance retro effects if you decide to apply such.
The three active shooters all support AI Color - this was previously known as Dazzle Color or Chroma Boost. In addition to more saturated colors, it also applies HDR when necessary.
New night mode is available - Nightscape 3.0. It works like before - taking a couple of snaps with different exposure and stich them together. And it works on all three cameras - main, ultrawide, and zoom. But it has a new Tripod mode - if you leave the phone on a tripod it can shoot for as long as 50 seconds for some jaw-dropping shots. We can't wait to test this!
There are two selfie shooters at the front but none of them features autofocus. Still, the primary is a 32MP Sony IMX616 Quad-Bayer sensor with f/2.5 lens, while the secondary is an 8MP imager behind f/2.2 lens for 105° ultrawide selfies.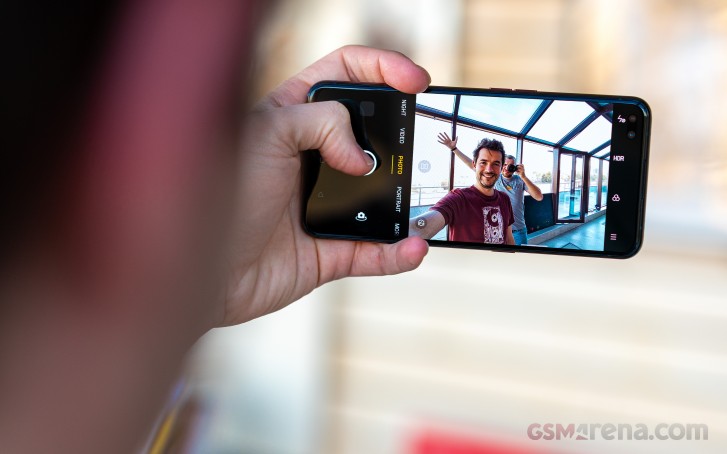 The camera app is familiar with a few tweaks here and there - there are less menus, which is good.
And now, here are some samples we shot for you. We will keep our in-depth judgements for our review, but things look beyond promising.
First, the 16MP shots from the main camera - the resolved detail seems plenty.
And here are some of those shot with AI color on.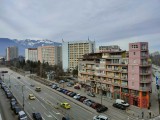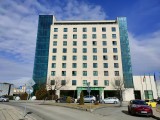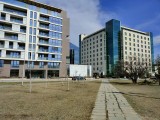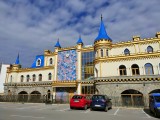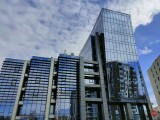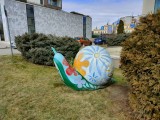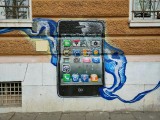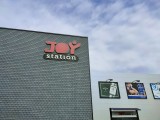 Realme X50 Pro 16MP photos with AI color
Next, 8MP ultrawide pictures. There is automatic distortion correction applied, so there are no wrapped buildings.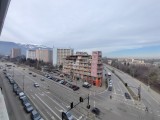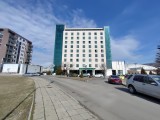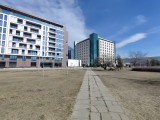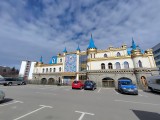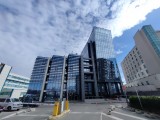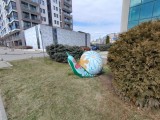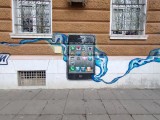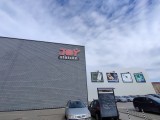 Realme X50 Pro 8MP ultrawide photos
And again, some photos with AI color on.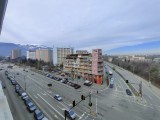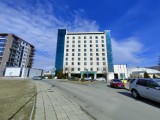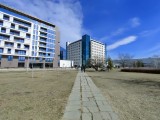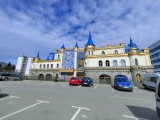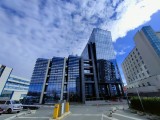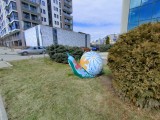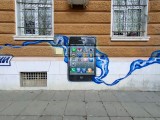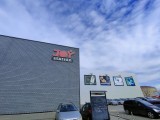 Realme X50 Pro 8MP ultrawide photos with AI color
And here are some macro shots taken with the ultrawide camera.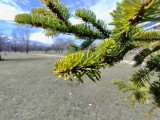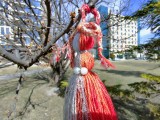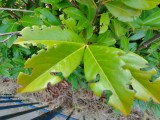 Realme X50 Pro 8MP macro photos
The 2x tele images look sharp and detailed. Colors seem great, too.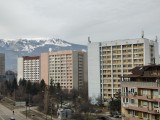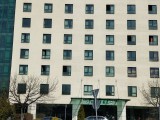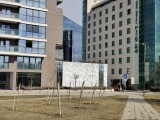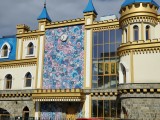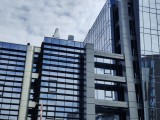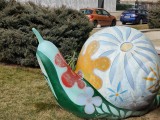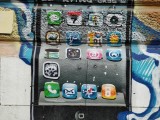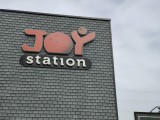 Realme X50 Pro 12MP 2x zoomed photos
The 5x zoom is hybrid, but it looks purely digital to us.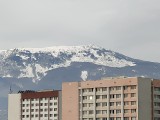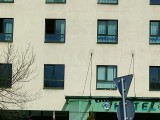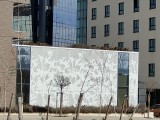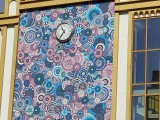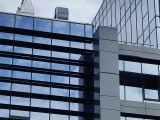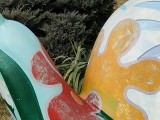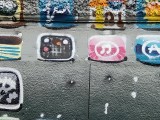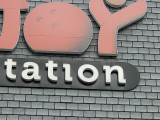 Realme X50 Pro 12MP 5x zoomed photos
And finally, let's zoom all the way to 20X. Don't get your hopes up.
We also took some low-light photos and they look pretty good. No Night Mode was involved in any of these.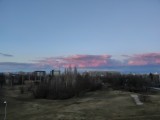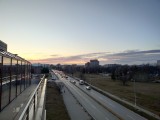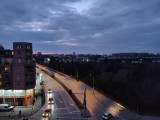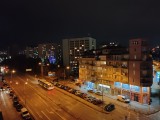 Realme X50 Pro 16MP low-light photos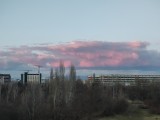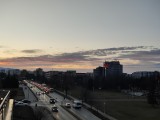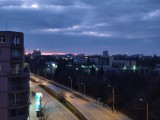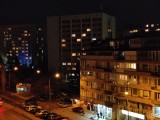 Realme X50 Pro 12MP 2x zoomed low-light photos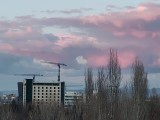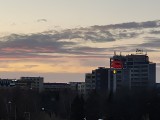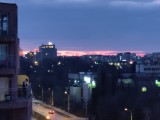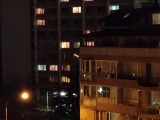 Realme X50 Pro 12MP 5x zoomed low-light photos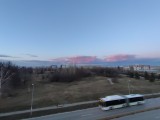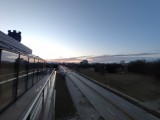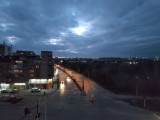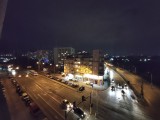 Realme X50 Pro 8MP ultrawide low-light photos
Wrap-up
The Realme X50 Pro is shaping as a capable flagship killer and the unannounced OnePlus 8 seems like it's playing catchup already. It's clear Realme has put lots of efforts and the attention to detail is clear on all fronts. With the attractive specs sheet and aggressive pricing, we see bright future filled with a ton of sales.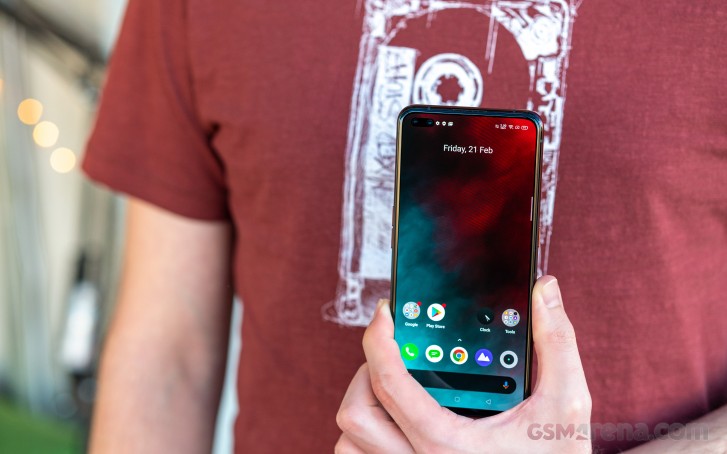 Our hands-on has ended but our review is already in the works. So keep an eye on our homepage for when we are done putting the X50 Pro through its paces.
realms x 50 Pro frant camera better than one plus
Every yeara phones has to miss something.... All I eant is phone with jack/ir/dual front and triple back camera/stereo speakers/4000mah+ battery/sd card slot.. Is that too much to ask phone makers???
When is the full review coming out? I am confused between the OnePlus 7T and the X50 Pro. I like the chipset and RAM of the X50 but wanted to know how its camera compares to the X50 Pro.