Refurbished Samsung Galaxy Note7 already on sale in China
Himanshu, 12 May 2017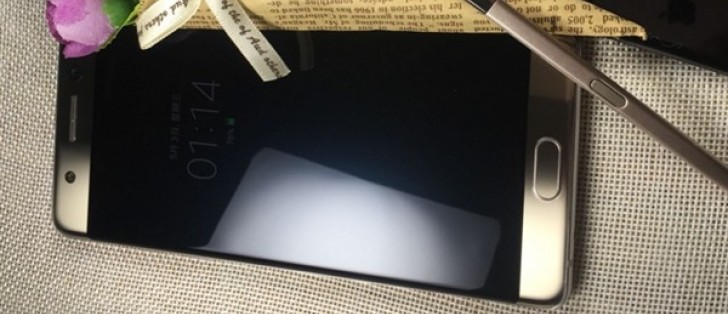 While officially, Samsung is saying that they have not yet decided on refurbished Galaxy Note7 launch schedule, the phone is already on sale in China. A Galaxy Note7R (R for refurbished) listing appeared on a Chinese retailer's website ahead of the actual announcement.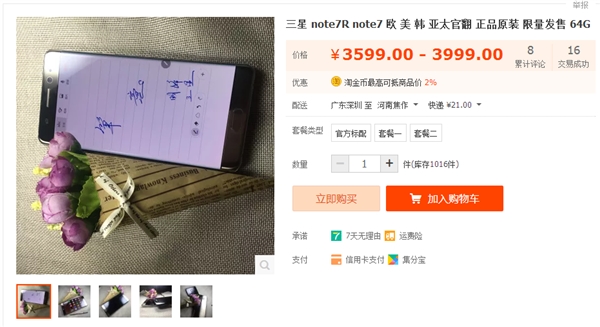 The listing reveals a price tag in the range of CNY 3,599-3,999 ($520-$580), which is around CNY 2,000 ($290) less than the original device's price. Further, the design of the refurbished model looks pretty much the same.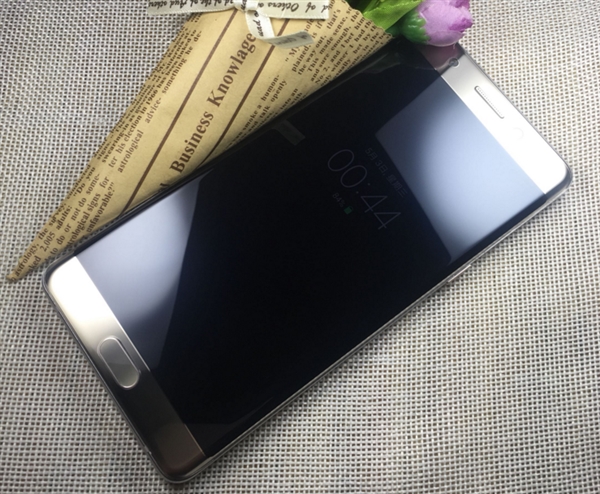 The Note7R reportedly comes in two variants: one with 3,200mAh battery (aimed at Europe, the US, and Asia Pacific), and the other with 3,500mAh battery (the same capacity as the Note7). The latter is said to be a modified, small-volume version of the original battery.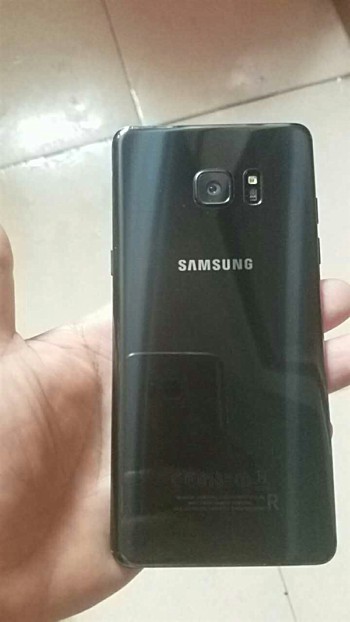 Related
Asus zenfone 3 zoom is 8 mm thick with 5000 mah battery
That commercial was tight!
Popular articles
Popular devices