Reminder: Side Sync for the Galaxy S7 is pretty awesome
Ricky, 24 March, 2016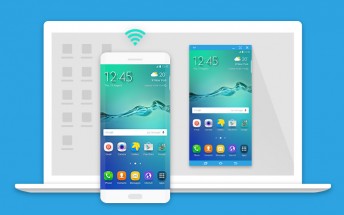 Side Sync is nothing new. Itís been around since the Galaxy S4 and it works all the way back to the Galaxy S III as long as youíre on KitKat 4.4 and above and itís a pretty underrated feature of the Galaxy lineup.
You can install Side Sync on a PC or Mac and it allows you to control everything about your smartphone, drag and drop files, open apps, take phone calls, share your clipboard, and click around on a virtual version on your phone, all without root!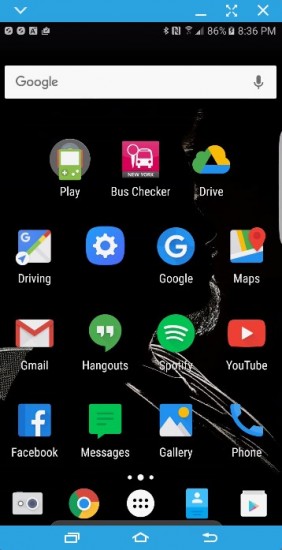 To get started:
Install Side Sync on your Galaxy device from the ĎGalaxy Appsí store or Google Play Store
Install Side Sync on your PC or Mac from here
Launch Side Sync on the computer first, then launch on your device
Connect to your computer by using a Micro USB cable
Control panel window appears
Itís worth noting that you donít need to connect your phone directly to your computer, you can also connect with Side Sync over a shared Wi-Fi connection (not Wi-Fi direct). Though, the connection isnít going to be as stable as a physical USB cable. You can pair the two devices with either a QR code or a 3 digit PIN that you must enter into the Desktop app.
Once connected, the control panel shows you a few icons, and a notification center. You can dismiss notifications directly from this notification center. Clicking on a notification will launch your phoneís screen in a separate window and automatically open the corresponding app. From here, you can use the mouse and keyboard to control your phone and take action upon the notification as needed.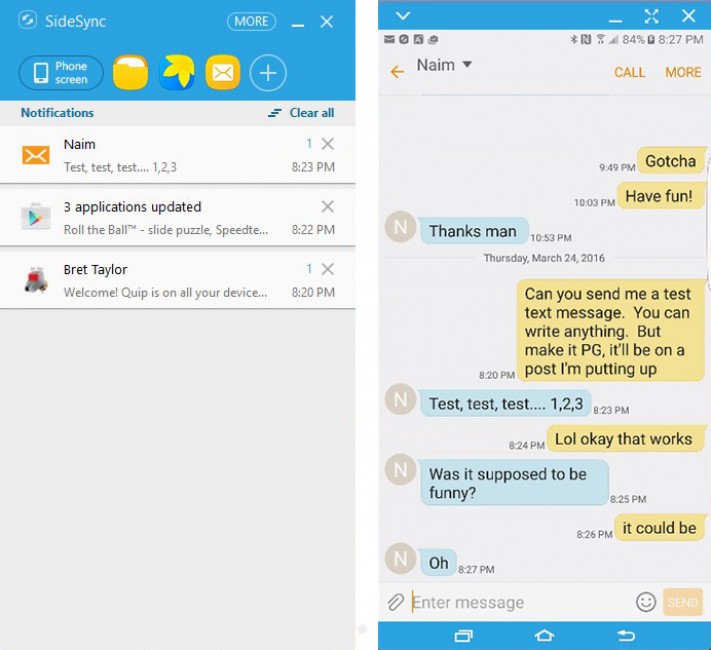 A row of icons above the notification window can be customized, you can add any app to this list of shortcuts to easily launch it right on your phone and bring it up to your desktop screen automatically.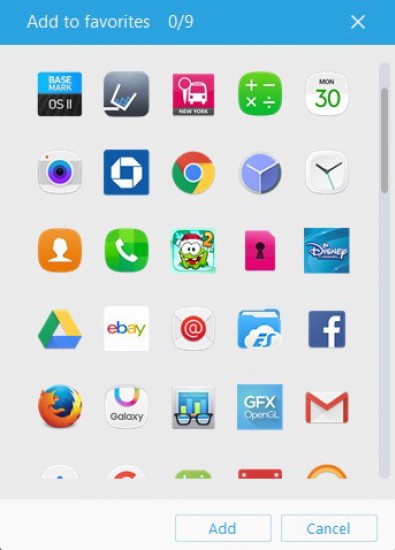 More features include ďKeyboard and Mouse SharingĒ (which lets your cursor actually appear on your phone), a mobile hotspot shortcut, Call forwarding (yes, you can take calls on your PC just like Appleís Continuity), and opening ďMy FilesĒ lets you drag and drop files (only one way, from PC to phone).
Related
My phone calls are not working properly, I can't hear the audio on pc, tried on mac and windows 10. Mic works fine. Am I doing something wrong?
Why people say? If I can do this at work without people seeing me on my phone a lot, it's a win right there. If I can access my apps on screen, and if I'm using my 4G, so I'm accessing person things without going through the company router, and log...
dammit Nain that was not funny