Report: Amazon-built home robots could be arriving as early as 2019
Himanshu, 24 April 2018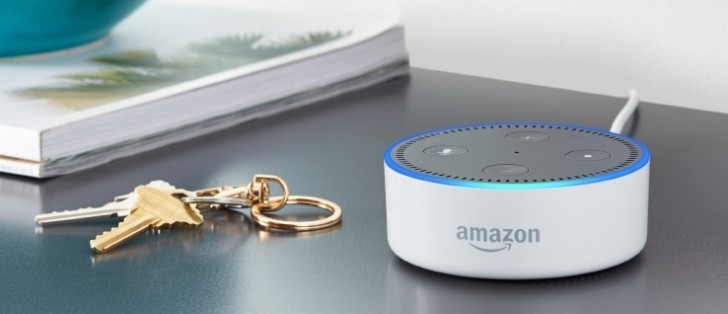 According to a new Bloomberg report, Amazon is working on building home robots. The project is codenamed Vesta, and is currently part of the company's Lab126 hardware research and development division.
The report notes the project has been around for a few years now, but has recently seen aggressive hiring. As per the report, Amazon is currently looking for profiles like "Software Engineer, Robotics" and "Principle Sensors Engineer" for the project.
There's no clarity on exactly what tasks these robots would perform, although sources told the publication that you can think of them as mobile Alexa, capable of accompanying their owners to places in house where Echo devices aren't usually kept.
Prototypes have already been developed, featuring stuff like advanced cameras and computer vision software. The company aims to have these robots in the home of its employees by this year end, and in consumers' homes by next year. No information on pricing so far.
Related
Will it follow Asimov's laws?
Vesta will be like Microsoft's Vista. This time with physical bugs everywhere.
Popular articles
Popular devices