[Edit] Report: Apple to begin selling high-end India-made iPhones in August
Ricky, 11 July 2019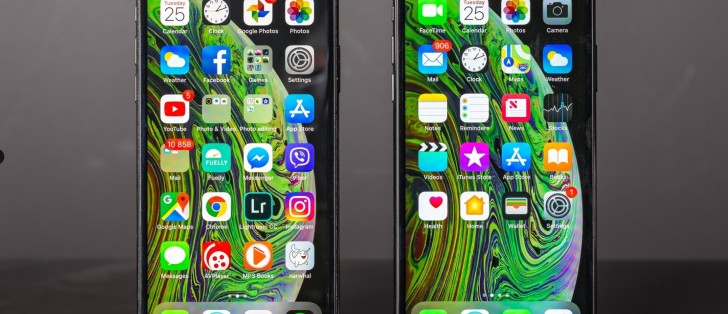 Edit: The BIS (Bureau of Indian Standards) certification for Foxconn to produce the iPhone XR has been obtained by Dealntech. This explicitly certifies that Foxconn's Banglore plant will be manufacturing the Apple-branded A2105, which is the iPhone XR's model number. It is still believed that the India-made iPhone XR could go on sale as early as next month.

Original story follows below:
India could see lower-cost iPhones hit retail shelves according to the latest report. Reuters cited an unnamed source that claimed India-made iPhone XR and iPhone XS could become available in the market as soon as next month.
Apple already manufactures lower-cost India-only versions of its phones including the iPhone SE, 6S, and iPhone 7. According to the source, approvals are pending before the alleged higher-end iPhones can hit the market.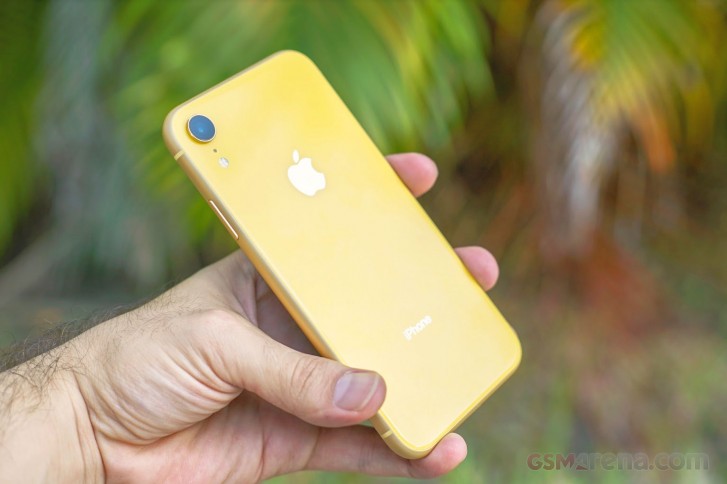 Apple iPhone XR
Back in May, India was actively marketing the iPhone 6S as a phone "made in India" despite its age (it was released back in 2015). The most recent iPhone that is produced in India is the iPhone 7 – it started producing them in April of this year. The higher-end models were long-rumored to eventually be produced as well, but it was not known exactly when.
India is a huge smartphone market, but one that Apple does not do well in. Import taxes keep iPhone prices relatively excessive and Chinese competitors dominate the lower-income market. Producing Apple devices in India reduces the need to pay import taxes and Apple desperately needs to sell cheaper hardware if it wants a larger piece of the pie.
We wonder if Apple will suddenly drop the price of the iPhone XS and XR in India once it starts to sell them locally made or if Apple will try to wait until the next iPhone is announced before "dropping" their price.
Related
The only downside is the pricing of the products.apple makes good products (except the butterfly keyboard, iphone 6 bending issue, garbage can mac pro, dongle nightmare etc). The iphone is a good phobe but it is not worth the price thay are asking. ...
Expensive XR (with inferior Display and inferior WiFi, Modem)with Dual SIM but no Dual WhatsApp, no one will buy even at $450
Popular articles
Popular devices