Report: Next Galaxy S series phone already in works, codenamed 'star'
Himanshu, 24 May 2017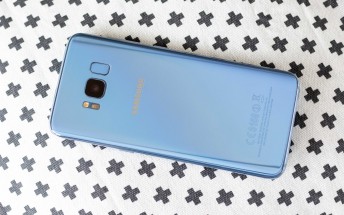 According to a new report, Samsung has already started working on the next Galaxy S series flagship smartphone. Likely to be dubbed Galaxy S9, the device has been internally codenamed 'Star.'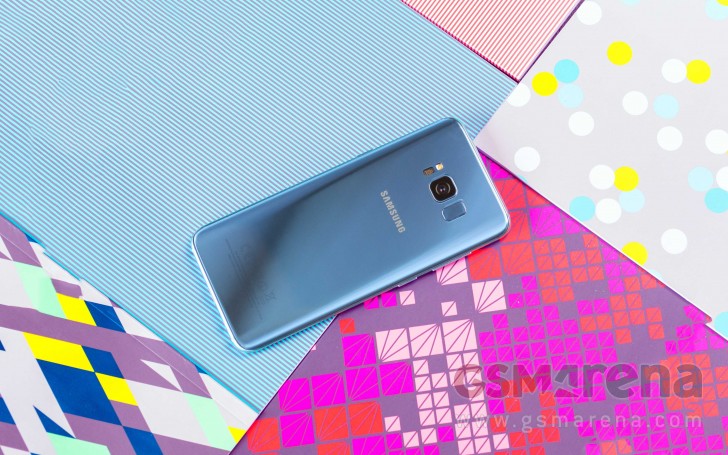 Samsung Galaxy S8
On the similar lines, the large screen model has been codenamed 'Star 2.' To recall, the Galaxy S8 was codenamed 'Project Dream,' while the upcoming Galaxy Note series handset is rumored to carry the 'Great' moniker internally.
Coming back to the report, it notes that development of the phone has begun 3 to 4 months earlier than scheduled, adding that production is also expected to start a few months early. Needless to say, nothing is officially confirmed at this moment, so take all this with a pinch of salt.
Related
Lmao and they still release their phones many months later.
No, I trust the experts. Who do you trust?
It already did. I present you the S8. The first phone to only make one major change and even that being of dubious use (taller screen / diff looks). Basically same performance(Exynos 8895 vs Exynos 8890 + same amount of Ram) *Less* b...