Report: the US is tightening export restrictions to Huawei, targeting 4G and Wi-Fi 6 tech
Peter, 31 January 2023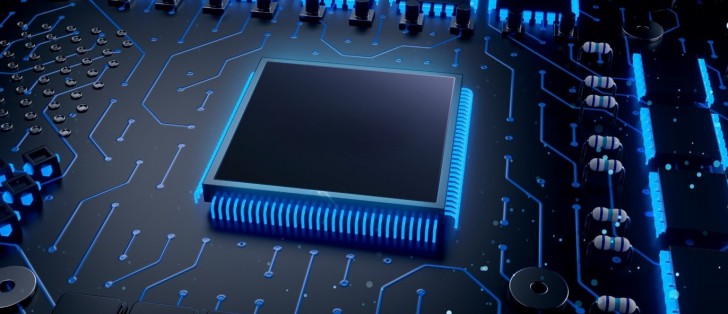 In 2019 the US placed Huawei on a trade blacklist, which meant that US companies required a special license to continue trading. Licenses were granted to the likes of AMD, Intel and Qualcomm, the latter was allowed to ship 4G-only chipsets (which we have seen in recent Huawei P and Mate series models).
Licenses continued to be granted during the early days of President Biden's administration, but insiders now say that the US is looking to expand the list of banned items.
The new additions are said to include 4G tech, Wi-Fi 6 and 7, tech related to artificial intelligence as well as high-performance and cloud computing. New licenses for 4G items are already being denied, according to one insider.
As for old licenses, one tech expert said that the Commerce Department is looking to revoke all old licenses. And even if it doesn't do it explicitly, those licenses will eventually expire.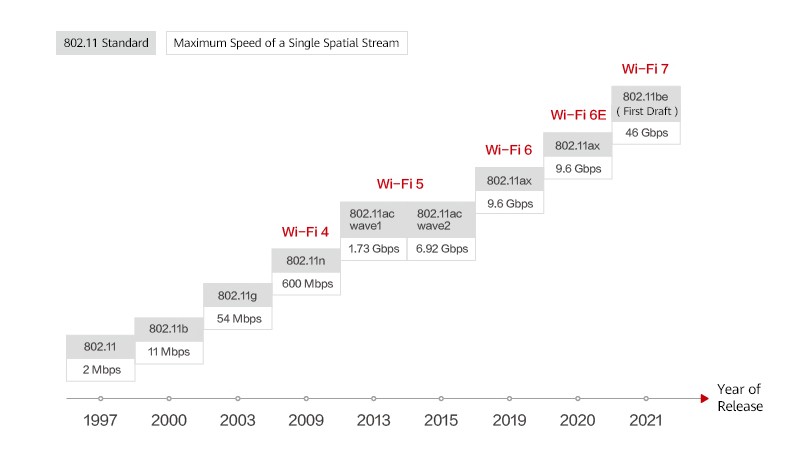 Back in October, Biden introduced new export controls on equipment used to manufacture semiconductors, the restrictions applied to tech for nodes more advanced than 14nm and in some cases even 16nm. Japan and the Netherlands are joining the US efforts and will ban its homegrown companies from exporting equipment to China, claimed a Bloomberg report from a few days ago. These restrictions aim to stifle the growth of China's domestic semiconductor industry. Huawei already confirmed that Kirin is not coming back, this year at least, since the company can't find a foundry that doesn't use US-based tech.
Huawei was best known for its smartphones and networking equipment, but the company has had to adapt. It has moved into cloud computing, for example, a business that may soon become a target to US sanctions.
Huawei experienced a sharp drop in revenue in 2021 when the trade restrictions started to take effect (its revenue dropped by a third). However, it has been relatively stable since and in December 2022 it posted an overall revenue of $91.53 billion.
The US Commerce Department did not comment on specifics of future trade export bans.
Related
I just want healthy competition if arms race Or healthy cooperation if no arms race I just hope the consumer wins no matter what happens and the out come and not a big greedy tech companies
I just hope if there is a tech arms race happens That the customers benefit from the choice of either premium western brands with soc but overpriced Or import cheap & cheerful from China And get bargain on there Chinese made crappy ...
bharat singh
07 Feb 2023
IWR
95% of Electronic devices are manufactured in there with low price with different build quality. Still we are using their phones and internet devices (4G , 5G routers) because their devices are available in global market with low price
Popular articles
Popular devices
Electric Vehicles