Romania passes a bill that may block Huawei from developing its 5G network
Ro, 20 April 2021
Last week Romania passed a bill that may leave Huawei out of the country's development of the 5G network. It goes in line with the Washington memorandum in 2019 that would restrict any Huawei-Romania partnership in the future.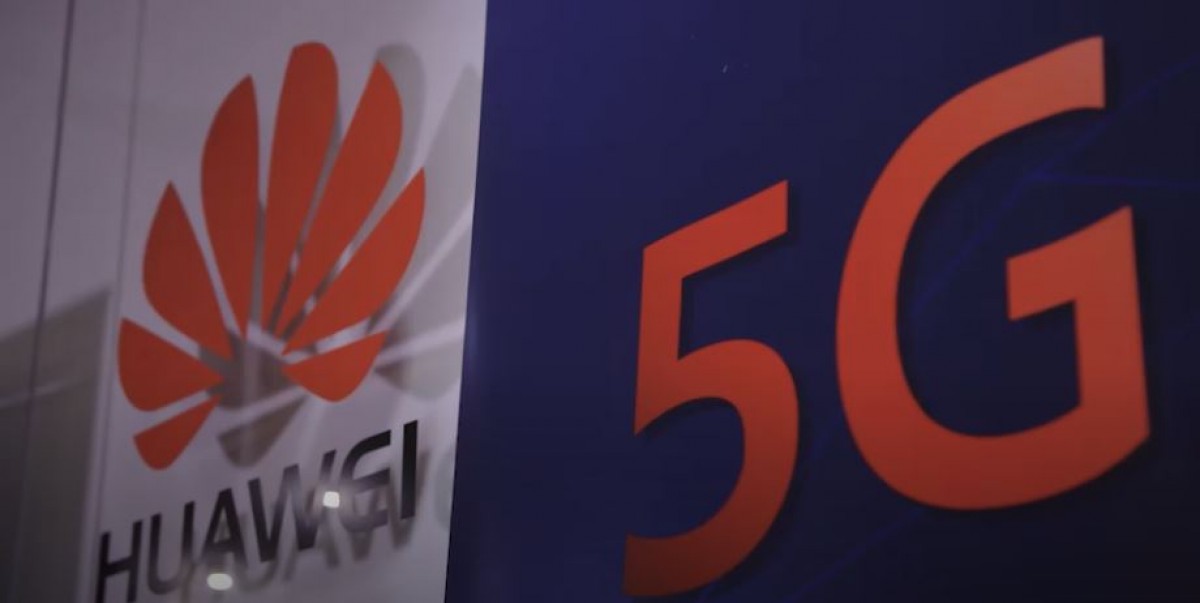 The Romanian bill requires all vendors participating in 5G rollout must not be subject to control by a foreign government, have a transparent ownership structure, and be subject to a legal regime that enforces transparent corporate practices.
The bill is yet to be approved by the parliament, which should happen in the next few weeks.
Related
Frankly, I don't give a f**k who and how does anyone makes cell phones, has patents or markets any goods. I only care that I have the best services and quality reliable products. If Huawei goes down, Xiaomi will take it's place or just any ...
Used ur brain before u say something embarrassing yourself. Yes, those app you mention was banned in China. What we mean is, why just ban huawei? Ban all together like oppo xiaomi vivo oneplus. U only ban huawei and without proof. Lol kinda funny. Ch...
With that said, the 🍯honey bear🐻 might get feisty!
Popular articles
Popular devices
Electric Vehicles