Russian carrier Megafon sells the iPhone again
28 January, 2014

Russia's second largest cell carrier, Megafon, has ended their ban on offering the iPhone to its customers, and has started selling Apple's smartphone once again.
Megafon originally stopped offering the iPhone due to distribution disputes with Apple. Recent changes in Apple's overseas distribution policies, however, has made Megafon a happy carrier and the two companies were able to work out a deal.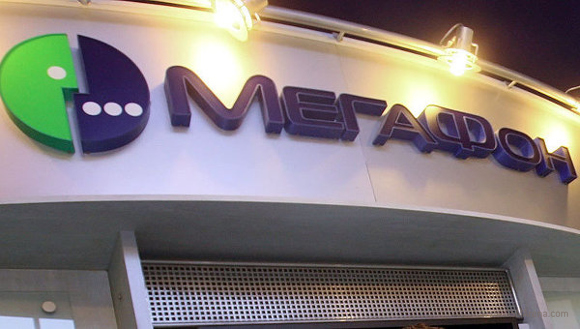 Apple is certainly gaining some traction in the region. They launched a Russian online Apple store just for the country in June of 2013, and now the three largest cell phone carriers in Russia all offer the iPhone.
Still, it has yet to be seen whether or not this will have a large effect on Apple's sales in the area. Their phones command a high price and may not have as much footing, or clout, as the higher-end Android models. Time will tell, as it always does. Do you think Apple will make big waves in Russia?
Related
dude Samsung ain't the Android OS. Samsung it's just another cell phone company.
"Freedom to use". haha I like how you used Freedom and iPhone in the same sentence. Good one!
yes NSA is watching over your data so go iphone.