Russia's communications regulator is looking to slap Google with an up to $240 million fine
Peter, 19 October 2021
Russia's communications regulator, Roskomnadzor, issued fines totaling RUB 32.5 million ($458,000) to Google for not deleting content that was deemed illegal. However, the company has not paid those fines yet, so now the regulator is planning to take the search giant to court, reports Reuters.
Roskomnadzor will seek between 5% and 20% of Google's turnover in Russia. Last year Google brought in RUB 85.5 billion from the country, so those 5-20% work out to between $60-240 million.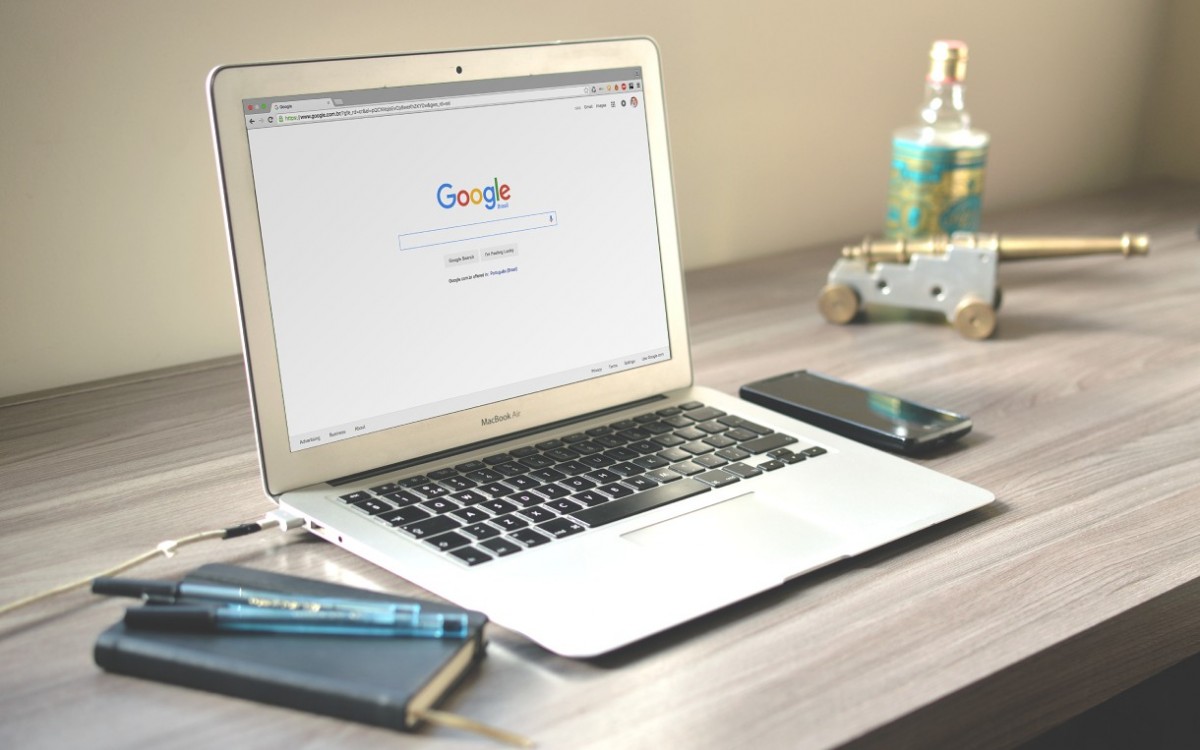 The regulator announced earlier this month that it is seeking to slap Facebook with a similar turnover fine, now it's preparing to do the same to Google. The case against Google will be sent to the court on the 27th, the court session is planned for November 8.
Related
i beg to differ. i sell electronics stuffs (phones, laptops, TVs) and facebook supplies about 70% of my overall sales and most of these buyers are averaged at their 20s. Most "oldies" use WA instead (i also have catalog in WA) I have twit...
There are problems with Instagram too. I don't use Zuckerberg apps. Instagram is busy with young folk but that can be a problem. I see governments around the globe imposing restrictions on Zuckerberg Apps, governments can shut down use in their ...
It's just about only old people who use Facebook now. Younger people are using Instagram. I think Facebook might die off but Instagram may last longer.
Popular articles
Popular devices
Electric Vehicles