Samsung adds Pay Cash digital card to Samsung Pay
Michail, 04 October 2019
Samsung Pay has been around since 2015 and is expanding as a payment solution across the globe. The latest service to go along it is called Samsung Pay Cash which is a new virtual prepaid cash card that works anywhere where Samsung Pay and Mastercard is accepted.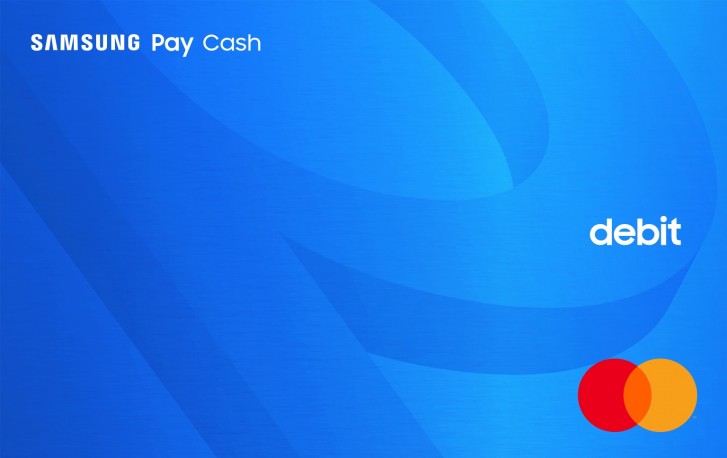 The new service is part of the Samsung Pay app and gives you the option to top up your balance with a predetermined amount which can then be used for purchases. The service is ideal for users who have a tough time regulating their spending habits. The regular Samsung Pay account is still available at all times but this new secondary virtual card will help users keep their spending in check.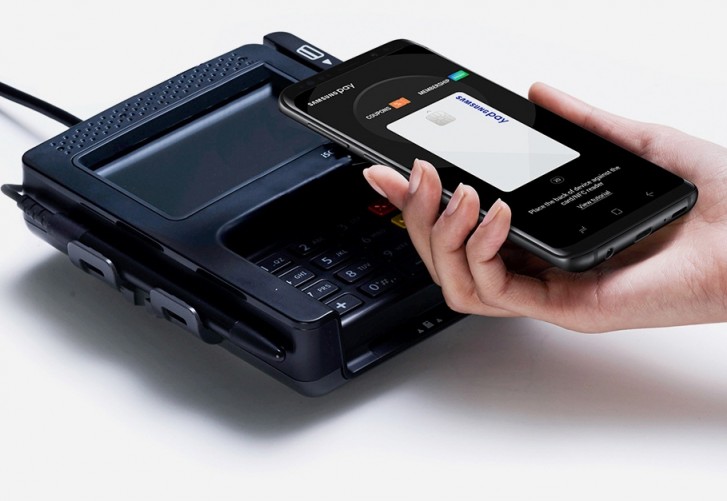 Funds can be loaded from any bank account, debit or credit card and there is an option to add recurring weekly top-ups. Users who shop with Pay Cash will pick up Samsung Reward points in the process which can be used for Samsung products later on. There will also be instant prizes which will be detailed later on.
Samsung claims there is no expiration for the money thatís loaded to Pay Cash as well as no fee for inactivity. The service is protected by Samsung Knox and Mastercard token services. The first 20,000 Pay Cash users get a $5 credit which can be used right away.
Related
This can be useful ... for the handful of countries that accepts Samsung pay
when in Romania Samsung Pay?
Samsung is promising to bring Samsung Pay to Germany since 2016... Disappointing.