Samsung and ARM partner up for 7nm 3GHz Cortex-A76 processors
Peter, 05 July 2018
Samsung Foundry and ARM have announced a partnership to build chipsets based on the Cortex-A76 core at a 7nm LPP process and later moving to 5nm LPE. These chips will have CPU clock speeds beyond 3 GHz.
The initial production run for the 7nm chips is slated for the second half of 2018. Meanwhile, development of the first Extreme Ultra Violet (EUV) lithography process is under way and should be done by the first half of 2019. This will enable 5nm chips that will be smaller and more power efficient than their 7nm counterparts.
ARM claimed that an A76 core at 3.0GHz (7nm) will be 35% faster than an A75 core at 2.8GHz (10nm). Power usage can drop by as much as 40%. ARM calls the A76 core "laptop-class" so we may see it used in larger, more powerful devices, not just phones.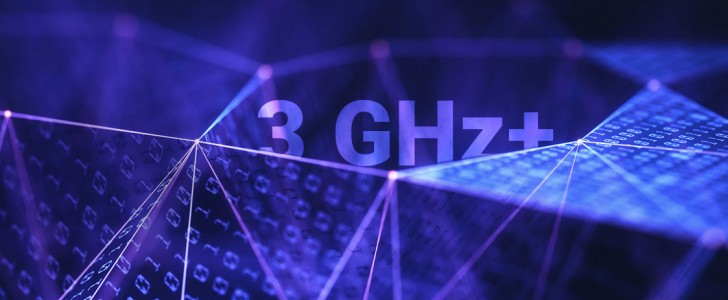 The chip designer will make its POP IP and hardware libraries available to help chipset makers bring their products to market as soon as possible (but neither ARM nor Samsung mentioned when we'll see mass market A76-based devices).
Samsung Foundry also unveiled its long-term roadmap, which includes going down to 3nm with a Gate-All-Around-Early (GAAE) technology.
Related
Can't wait, we need laptop level performance on phones, amazing!
Nope. ARM is focused on doing both, and it works because they have THREE (actually four) headquarters where they do the designing. There's the Austin, USA Office where they focus on High-Performance (eg A72). There's the Cambridge, UK Office where ...
Popular articles
Popular devices