Samsung is working on 6G networks
Ro, 04 June 2019
The 5G networks are still being deployed and there are only a couple of spots in the world where you can access those and only with a handful of 5G devices. And yet that doesn't prevent Samsung from looking even further into the future with the sixth-generation mobile network - 6G.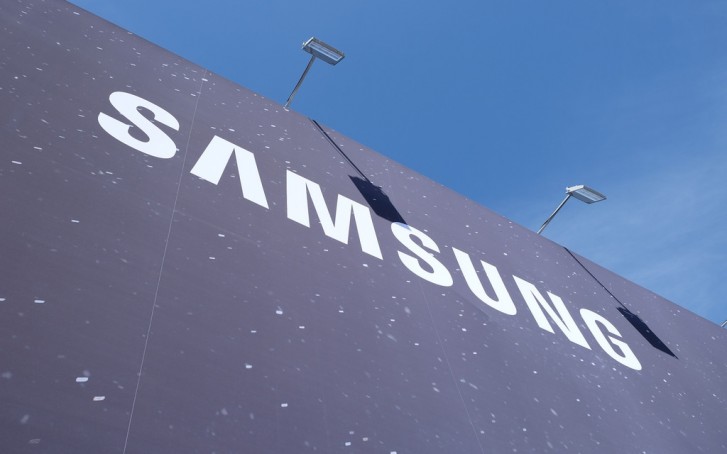 On Tuesday, Samsung officially confirmed that it has expanded the existing telecommunications research team to the level of a center after the initial launch of the 5G network. It's part of the recently formed Advanced Communications Research Center under the Samsung Research company serving as the firm's main R&D organization in Seoul.
But apart from the 6G research, Samsung Research is also in charge of artificial intelligence and robotics. Oh, and don't hold your breath. It will take a lot of years for the next-generation mobile network to go live. In fact it will probably be a good few years until 5G goes mainstream.
Related
Passing through
09 Jun 2019
4xf
I hope that Samsung works on a better and safer delivery system for the 6G. Currently how close range proximity of either the 4G or 5G transmission tower effects the human health. Since the current 5G packs up to 100 more energy per wave length x 100...
Anonymous
08 Jun 2019
amx
What is wrong with you people? You are hallucinating about everything. Please think before judging!
DustinDust75
08 Jun 2019
Q5T
Sorry but the U.S. is forced into the position of "world police" many times because countries like China have an alliance with North Korea. Yes, North Korea....the country who is led by a self-proclaimed god that tortures his own people and only all...
Popular articles
Popular devices
Electric Vehicles