Samsung board chairman resigns following labor laws violation sentence
Ivan, 14 February 2020
Samsung board chairman Lee Sang-hoon has resigned almost two months after he was found guilty on charges of union sabotage.
Lee Sang-hoon was appointed as board chairman of Samsung Electronics two years ago in a move aimed to increase transparency at the company by splitting the CEO and chairman roles.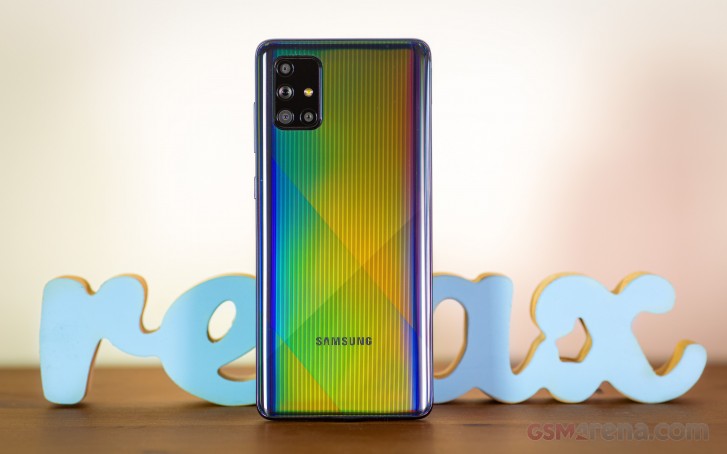 Lee Sang-hoon was sentenced to a year and a half in prison last December on charges that he violated labor laws.
Samsung's high-level execs have found themselves in hot water with the authorities lately. Jay Y. Lee, Samsung's de-facto head, was found guilty of perjury, embezzlement and bribery in 2017, for which he served a short stint in prison, and is currently awaiting a retrial.
Samsung VP Kang Kyung-hoon has been sentenced to 16 months in prison on charges of union interference. Lee Sang-hoon, Samsung's now-former chairman, has also been involved in more than one instance of convictions and subsequent pardons.
Related
yes, it is at the beginning. see, the "o" in oled is "organic", which means carbon-based; carbon is one of the elements that degrades rapidly and once the carbon in oleds start to degrade the colors will be inaccurate. the fastest pixel to degrade in...
Winny and Orange only allow other than their own faults to be made public! Taking down corrupt officials should make Samsung and S. Korea proud! At least they're doing something about these corrupt MFs...
I hope Samsung will use this experience to learn. They will avoid negative image in the media, and it will cost them less... and also, we all know that all employees work better when they are happy. Exploiting people will never bring you good....
Popular articles
Popular devices