Samsung to close smartphone factory in China
Yordan, 13 August 2018
Reports from South Korea announced that Samsung is closing one of its two smartphone factories in China. The Korean giant will withdraw from the plant in Tianjin by the end of 2018 due to difficulties and slowing growth.
Reuters said that Samsung market share fell from 20% five years ago to less than 1% today, outgunned by local manufacturers like Huawei and Xiaomi. The giant is also under pressure for failing to deliver quarterly profit growth in times when competitors keep unveiling "cheaper, feature-packed models".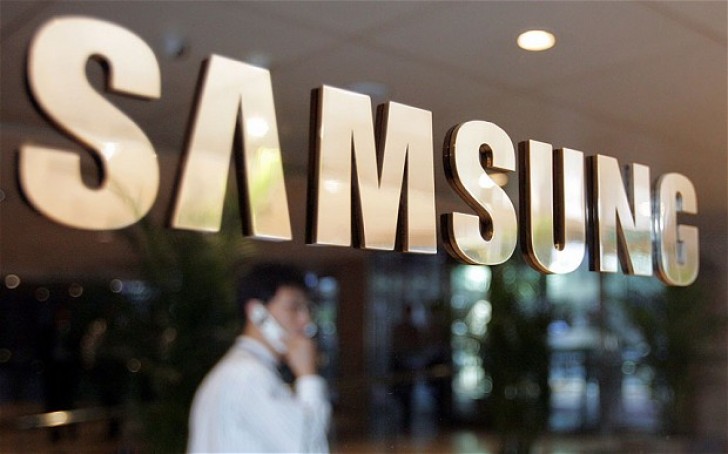 The Tianjin factory is one of two in China that work with Samsung, the other being in Huizhou. The smartphone company currently relies mostly on facilities in Vietnam and India. Just over a month ago it expanded the plant in Noida, Uttar Pradesh which should yield 120 million units per year by 2021.
For comparison, the Tianjin factory produced 36 million units, 72 million phones come annually from Huizhou, while Vietnam is responsible for nearly 240 million handsets.
Related
What? Google dont contribute anything in spreading android. Oh, so thats like Microsoft gave out Windows to Dell, Toshiba, HP and etc so all the credit still goes to Microsoft for spreading windows??!! Wow. -_-
Google? Because little fanboy Google gave the rights to Sammy to use their os?
Popular articles
Popular devices