Samsung Exynos chip with AMD RDNA GPU officially confirmed
Ro, 13 January 2021
During its Exynos 2100 chipset unveil yesterday, the company once again confirmed that it's working closely with AMD for its next-generation flagship SoC and indirectly said that the implementation has been successful. But what does that mean?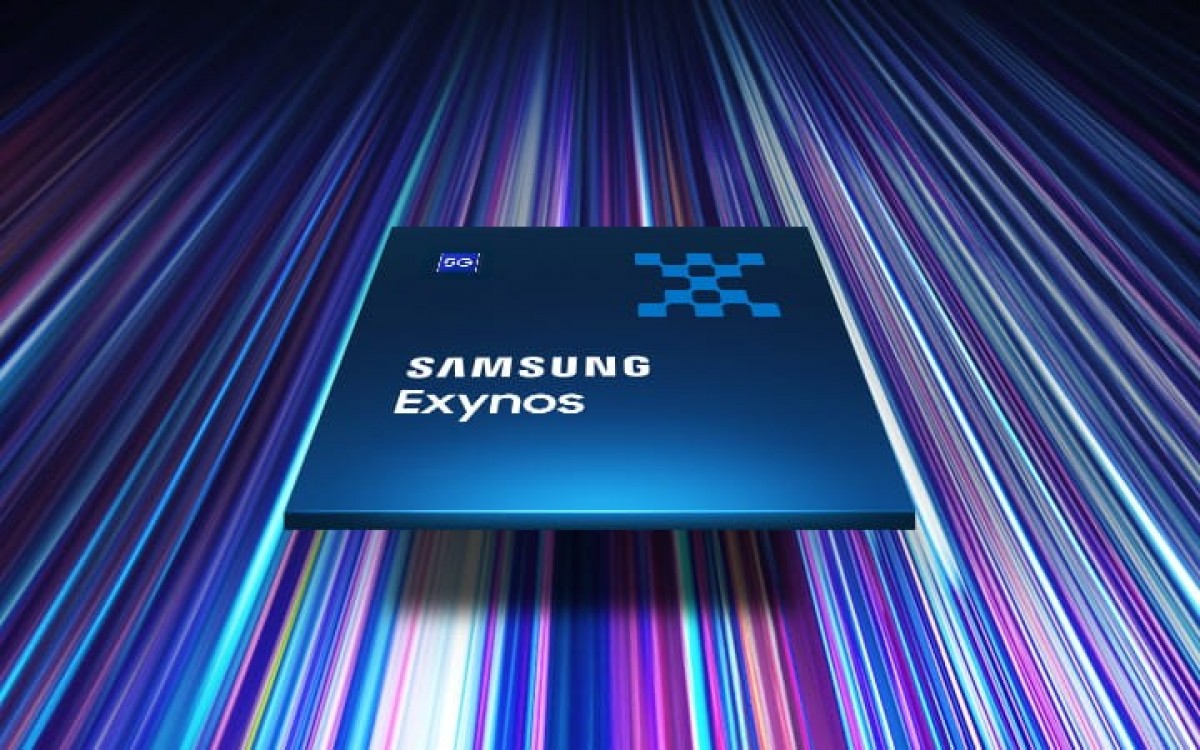 It means that the first Exynos chipset with AMD's GPU based on the RDNA architecture will come to live in the Exynos 2100's successor, which will likely kick off production towards the end of this year and end up in the Galaxy S22 lineup next year. Or we could see it in the Galaxy Z Fold3 as soon as this year but this is highly unlikely given that Samsung doesn't release more than one flagship SoC a year. If history is of any indication, that is.
It's important to note that the press release reads that the AMD-Samsung collaboration will produce "complementary products", which in other words means that Samsung won't be allowed to manufacture and release hardware based on AMD's tech if it's in direct competition with AMD. This means that the AMD GPU will only be used for Samsung's Exynos products powering up smartphones and tablets.
Related
snapdragon deal with Samsung ending soon so if exynos doesn't flip this time round higher chance of all exynos amd models in future and then can focus on beating snapdragon apple instead of matching
Or just get a phone with the Snapdragon 888. If Exynos were that good, non-Samsung phones would be using it, and Samsung would be happy to steal some market share from Qualcomm. Samsung used Exynos to reduce cost. In-house SoC without the Qualco...
'Of course, the gpu of shield tv pro 2019 is more powerful than adreno garbage' - its not. You can checkout benchmarks on gfxbench site, youtube, wherever you want. Its all free. In case you didnt get it, dolphin or any emulator is more of ...
Popular articles
Popular devices