Samsung Galaxy A90 to have smaller battery than the A50 and A70
20 March 2019
Information regarding the upcoming Galaxy A90 is pretty scarce. We know only one thing so far - it will have a pop-up camera of some sort and an almost all screen front. We can now add the battery piece to the puzzle.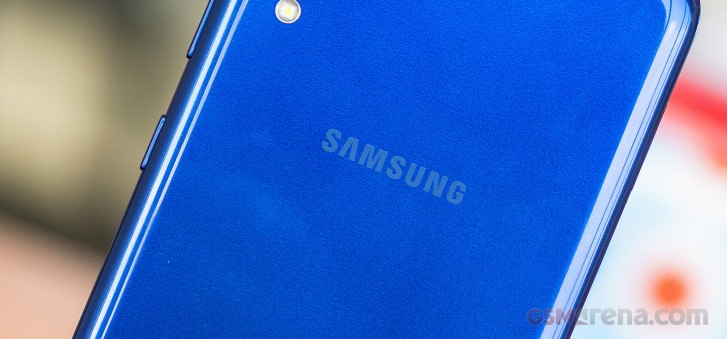 According to a source with a decent track record, the smartphone will have a smaller battery than its less expensive siblings, the Galaxy A50 and A70. The A50 has a 4,000 mAh unit while the A70 is expected to come with a 4,400 mAh battery.
According to the report the Galaxy A90's battery will have the model code EB-BA905ABN and 3,610 mAh capacity. That might be its minimal rather than typical rating, so it might be listed as something like 3,700mAh, but it's stillthe smallest of the bunch.
Perhaps we have to look no further than the sliding mechanism, which takes up a lot of space to find the explanation. And after all 3,610 mAh isn't small by any means, so as long as Samsung gets the software right it shouldn't be held against the Galaxy A90.
Related