Samsung Galaxy Home smart speaker is still on the way, might ship before Half-Life 3
Vlad, 08 August 2019
Hi Bixby, what's the definition of vaporware? That's a question you could ask Samsung's virtual assistant, but you probably won't hear the words Galaxy Home in response. And that may or may not be okay with you, but the thing is, the Galaxy Home smart speaker was announced one full year ago, and it's still nowhere to be seen in stores.
At the time of its unveiling, no one knew the time would come for it to race Half-Life 3 to store shelves, but here we are. For what it's worth, Samsung is promising that the device isn't dead. It's still coming. It's still being refined. Will it age as well as fine wines?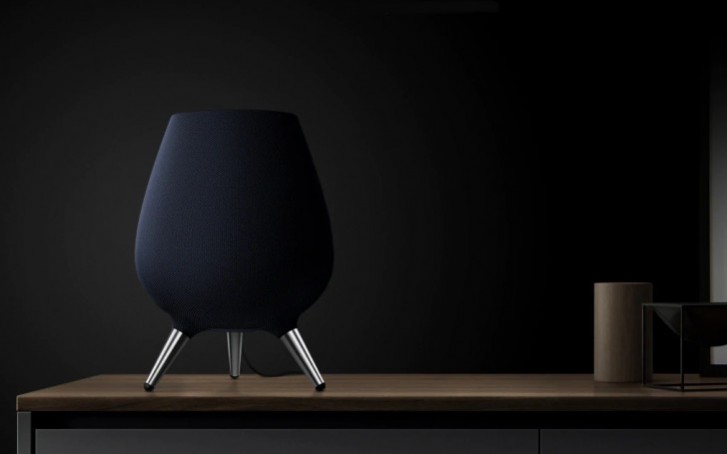 That's anyone's guess, but apparently Samsung is looking forward to "sharing more with Galaxy fans soon". In the meantime it's going to keep enhancing the speaker, whatever that may mean. The fact that the Home was nowhere to be seen at yesterday's huge Samsung event isn't a great sign with regard to how well all that enhancing and refining is going, but let's wait and see how this plays out.
Related
10 point to Vlad for title :)
So Samsung copied the curved screen of Sony?
"might ship before Half-Life 3" Now, that was funny! On a serious note, the tech delays are over, now they are mostly likely waiting for an end of the year release, to time for the holiday shopping season in the US.
Popular articles
Popular devices
Electric Vehicles