Samsung Galaxy J5 (2016) review: Quality control
Quality control
GSMArena team, 25 May, 2016.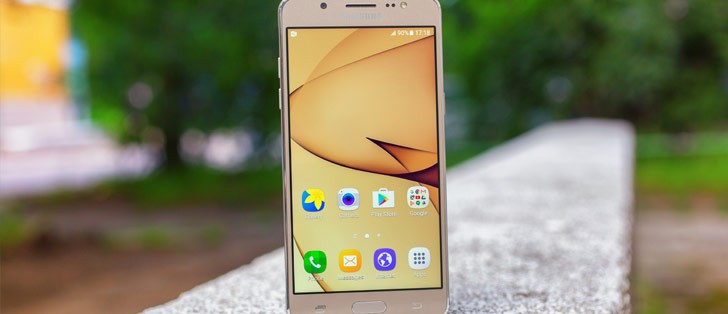 Camera
The camera department of the Samsung Galaxy J5 (2016) is virtually the same as its predecessor's. That would be a 13MP camera with a 28mm, f/1.9 sensor. In 4:3 aspect ratio, the camera shoots stills at 4128x3096 pixels.
The J5 (2016) offers Pro mode, but it's nothing like the one on the upper range models. It only gives you White balance, ISO and Exposure compensation. Essentially, the settings most phones have, but in a more accessible arrangement.
The phone also sports the option to quick launch the camera with a double Home button press.
There's no HDR option, which is somewhat disappointing and probably down to the dated hardware. The Galaxy J5 (2016) samples themselves aren't as good as we'd hope. We expected more detail from a 13MP shooter, but it seems to get lost in the processing.
Nevertheless, colors are good and contrast is excellent. There's a little noise, but nothing out of the normal.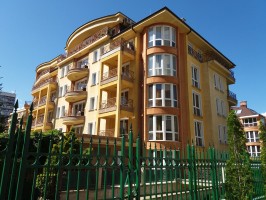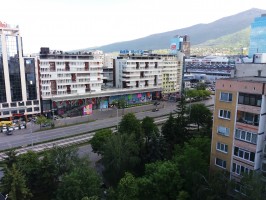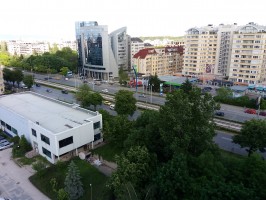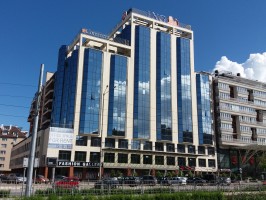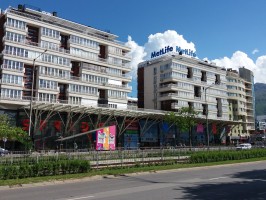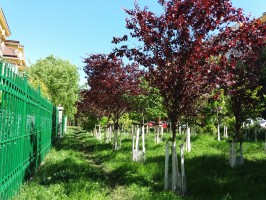 Camera samples taken with the Galaxy J5 (2016)
The phone also takes panorama shots, but they aren't impressive either. Stitching is okay when it comes to still objects, but once they get moving, all goes south. Colors and exposure are great, though.


Galaxy J5 (2016) shoots okay panoramas
Samsung has placed special focus on the front-facing camera. It rocks a 5MP sensor with f/1.9 aperture and is teamed up with an LED flash. Detail is good for a front-facer and colors are excellent.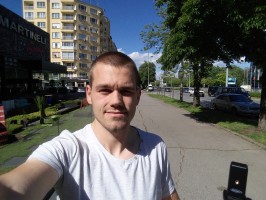 Front-facing camera doesn't disappoint
Finally, we've uploaded 13MP camera samples to our photo quality comparison tool for you to see how the Galaxy J5 (2016) fares against the competition.
1080p videos lack detail
Videos are recorded at 17Mbps at 30fps, while audio is recorded at an impressive 256Kbps, 48kHz.
As far as quality goes, the video recording shares similar traits with the still camera. In spite of the nice colors and contrast, the detail is somewhat lacking.
Here is a short 1080p video (8s, 17.5MB) for download.
You can also see how the Galaxy J5 (2016) fares against the competition in our video comparison tool.
Appleexenjoyer
16 May 2023
mD@
You cant be real , the phone is 7 years old now what do u expect lol
Carlito41
05 Aug 2022
mE0
Only had the j5 6 about a week , im already seriosly regretting my choice , only 2 gig ram is poor and it reflects in its performance it constantly crashes and is slow and stutters through operation tasks , it makes it horrible to use and irritating ...
Depends upon your ram too