Samsung Galaxy Note9 pre-orders top S9 according to Korean carrier
20 August 2018
The Samsung Galaxy Note9 launched earlier in the year than its predecessor, because the Galaxy S9 underperformed. Early indications are that this was a good move, based on data shared by a representative of a South Korean wireless carrier.
The Note9 pre-orders are 30% to 50% higher than the S9 pre-orders. The numbers arenít as high as the Galaxy Note8 year, the Note9 is reportedly seeing 80% of the demand. That is partially due to the pent up demand after the Note7 was pulled from the market.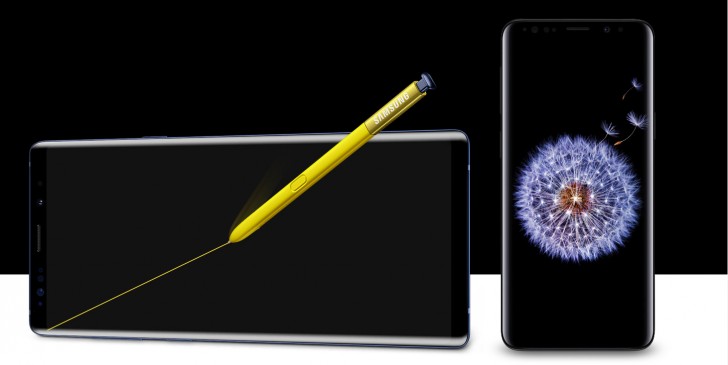 Pre-orders end today and Galaxy Note9 units will ship out to consumers on August 24. Thatís the Korean schedule anyway, in other countries the launch can differ by a couple of days.
Related