Samsung Galaxy S10 Lite will have exclusive color versions
Vlad, 14 December 2018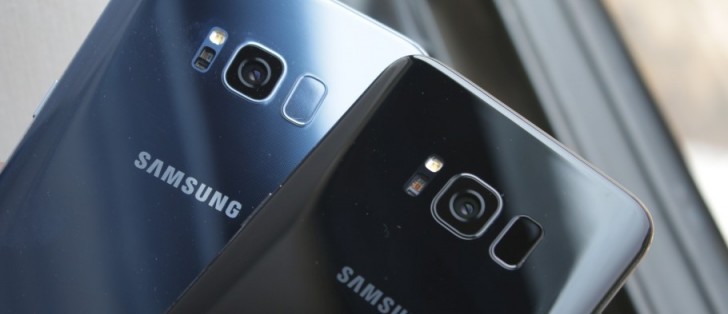 It's already been rumored that Samsung's upcoming Galaxy S10 Lite is basically the company's reaction to Apple's iPhone XR and should be that device's main competitor. Now a new report claims that the theme will continue when it comes to colors.
The XR is Apple's most colorful iPhone of 2018, and the S10 Lite will be the most colorful member of its family too, as it turns out. You'll be able to pick one up in yellow, white, black, green, and blue.

The S10 and S10+, on the other hand, will only be offered in white, black, green, and blue, while the S10 Ceramic edition will be out in white and black alone. Some or all of these could be gradient paint jobs apparently. Also, don't be surprised if Samsung launches new hues a few months down the line, as it usually does.
As this is nothing more than an unconfirmed rumor, do take it with a pinch of salt. The ceramic model is reportedly the one with 5G support and a total of six cameras.
Related
Wow! It looks like the like the last time that you've read a tech article was 3 years ago & the last time that you've used an Apple or Samsung flagship was 8 years ago, ALOT has changed over that time lol.
You are right! I had the green one and I doubt it will be the same! :(
I bet that green wont be like the wonderful green of the S6 Edge though. That was a beauty. :)
Popular articles
Popular devices
Electric Vehicles