Samsung Galaxy S23, S23+, and S23 Ultra now rumored to come with a price hike
Vlad, 18 January 2023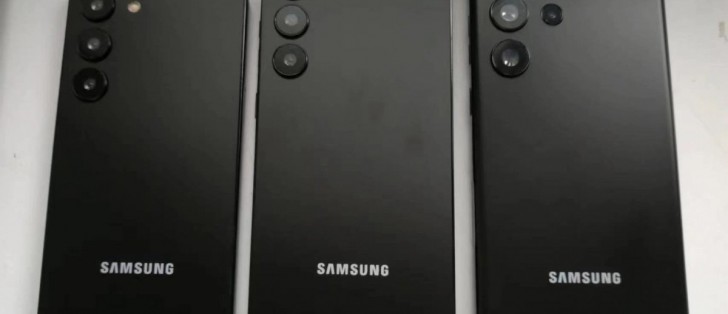 As we're getting ever closer to the grand February 1 unveiling event, more and more details about Samsung's upcoming Galaxy S23 devices are leaking every day - and sometimes even multiple times per day. This one is not great news, however.
According to a new report, based on pricing information for Australia, this year's Samsung flagships will be more expensive than last year's. In Australia, the price hike is AUD 100 for every model and every variation of each model. Now, AUD 100 currently translates into about $70 US, or €65.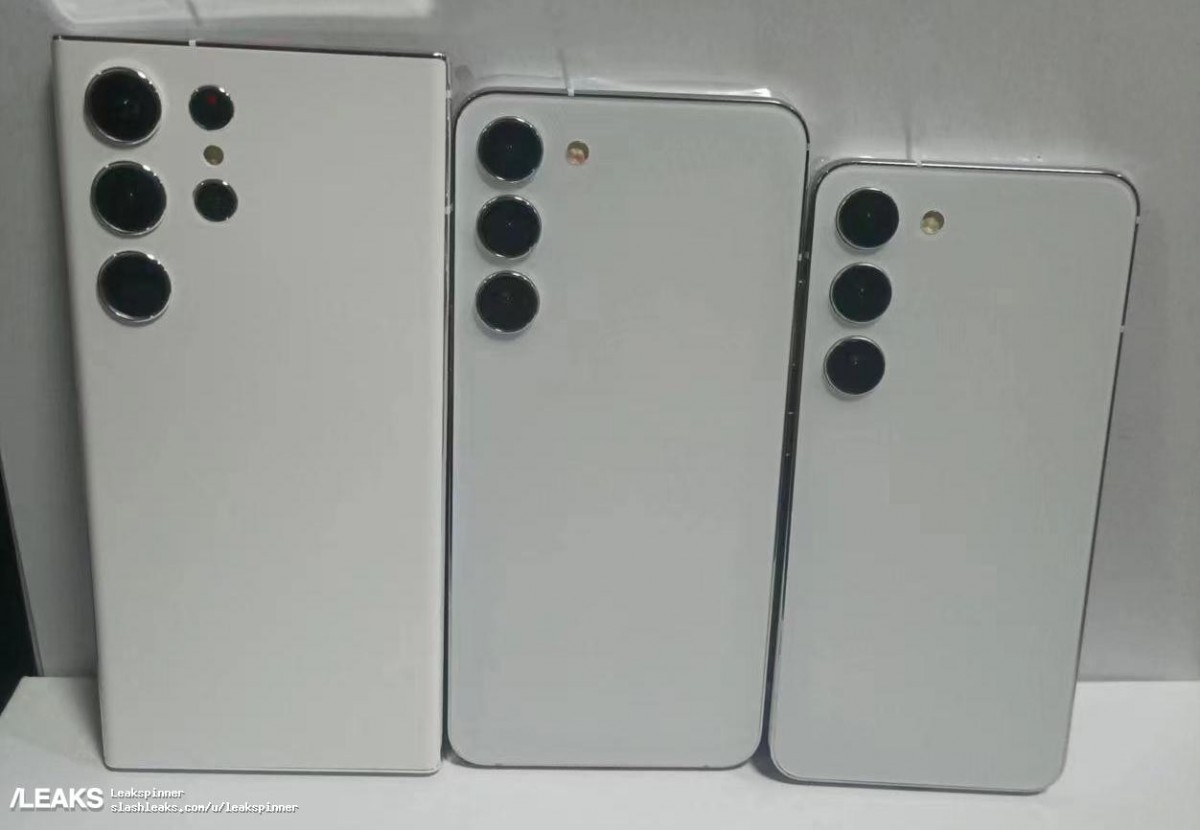 For what it's worth, such direct 'translations' from currency to currency and region to region rarely ever work, not to mention that phone makers like to hike their prices in neat round increments of 50 or, more commonly, 100. So this may turn out to be a $100 and €100 hike in the US and Europe. On the other hand, it could just be $50 and €50, but the point is that a price hike, no matter its exact amount, is now being rumored.
On the other hand, Samsung has also been rumored to double the storage amount for its entry level models, from 128GB to 256GB. The rumor today clearly talks about a 128GB variant, which is confusing - will that be a regional thing, in which case Australia gets it and other places don't?
If some places will get a 256GB base model, and that goes up in price by $100 or €100 compared to last year's entry level model, then this might not even technically be a price hike, since you always paid more for more storage. It's just that you'll be forced to buy the 256GB version even when 128GB might do for your use case.
Of course, all of this is speculation, based on one unconfirmed rumor no less, so don't take it too much to heart. We're only two weeks away from receiving the official news straight from the horse's mouth, so stay tuned for that.
Related
Anonymous
22 Jan 2023
LiG
Completely agree
need fast charge like Xiaomi or Oneplus
You might be thinking about the s24. That series is rumoured to come with just two models - s24 and s24 ultra. Don't recall Gsmarena mentioning s23 being a duo only.
Popular articles
Popular devices
Electric Vehicles