Samsung Galaxy S24 Ultra to shatter brightness records and have huge bezels
Vlad, 23 August 2023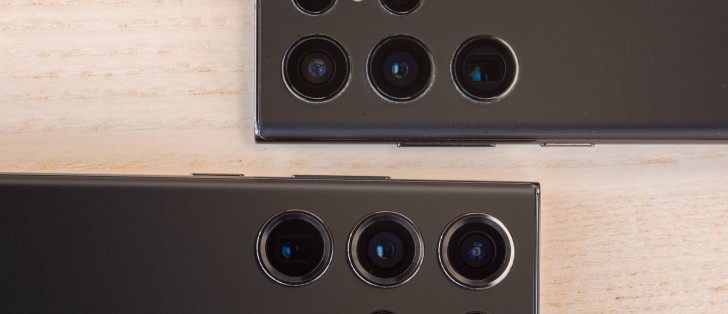 Samsung's upcoming Galaxy S24 Ultra has already been rumored to switch to a flat screen - a first for the Ultra series, but something we've already gotten used to for the non-Ultras.
Now we have more news regarding the S24 Ultra's screen, coming from the usually reliable Ice Universe. There's some good news, and some bad news, so let's start with the former.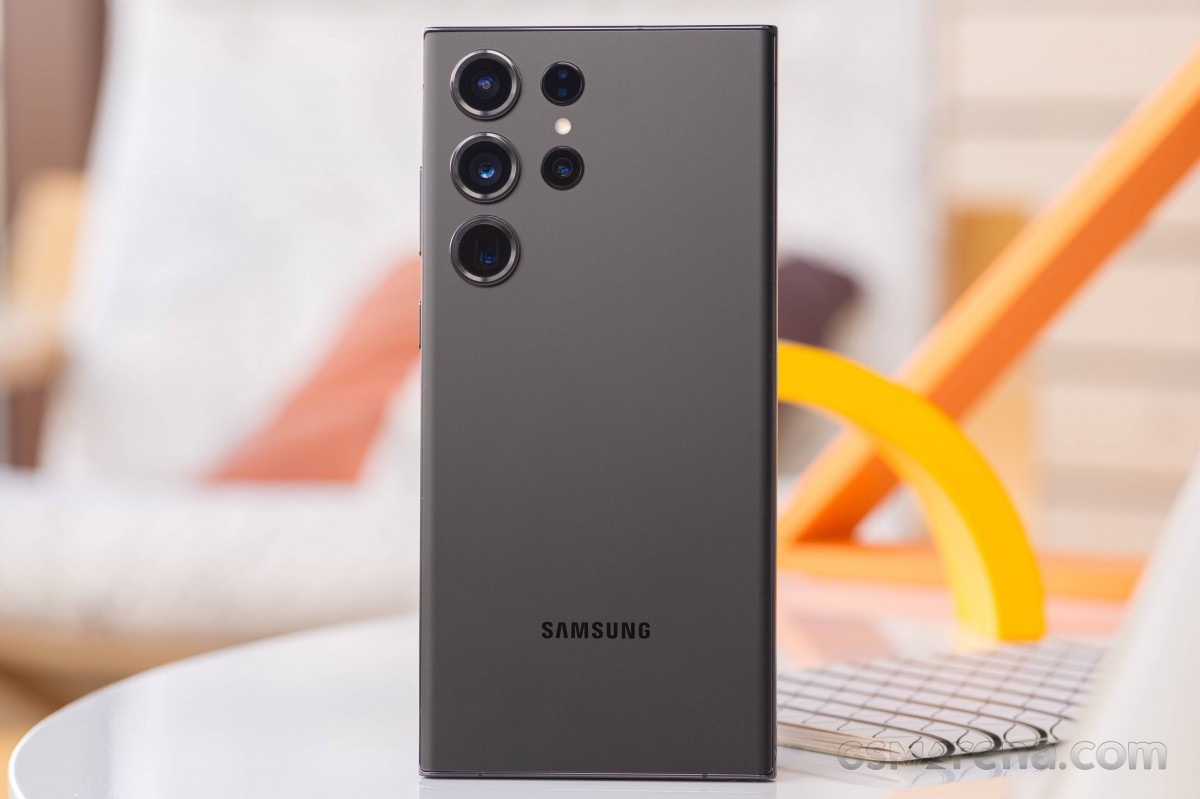 The leakster says the S24 Ultra's maximum / peak brightness will be above 2,200 nits. That's insanely bright, it goes without saying. For comparison's sake, note that the S23 Ultra tops out at 1,750 nits peak brightness, and no one has ever called that one a dim display. So the S24 Ultra will change the brightness game when it arrives, if this pans out of course.
Now let's move on to the bad news, which is nicely described in the image below. According to Ice Universe, the S24 Ultra's bezels will be about as big as the Galaxy A54's, which is definitely not a good look. Not just that, but they will only be symmetrical in pairs, as you can see - the left with the right at 3.42mm and the top with the bottom at 3mm.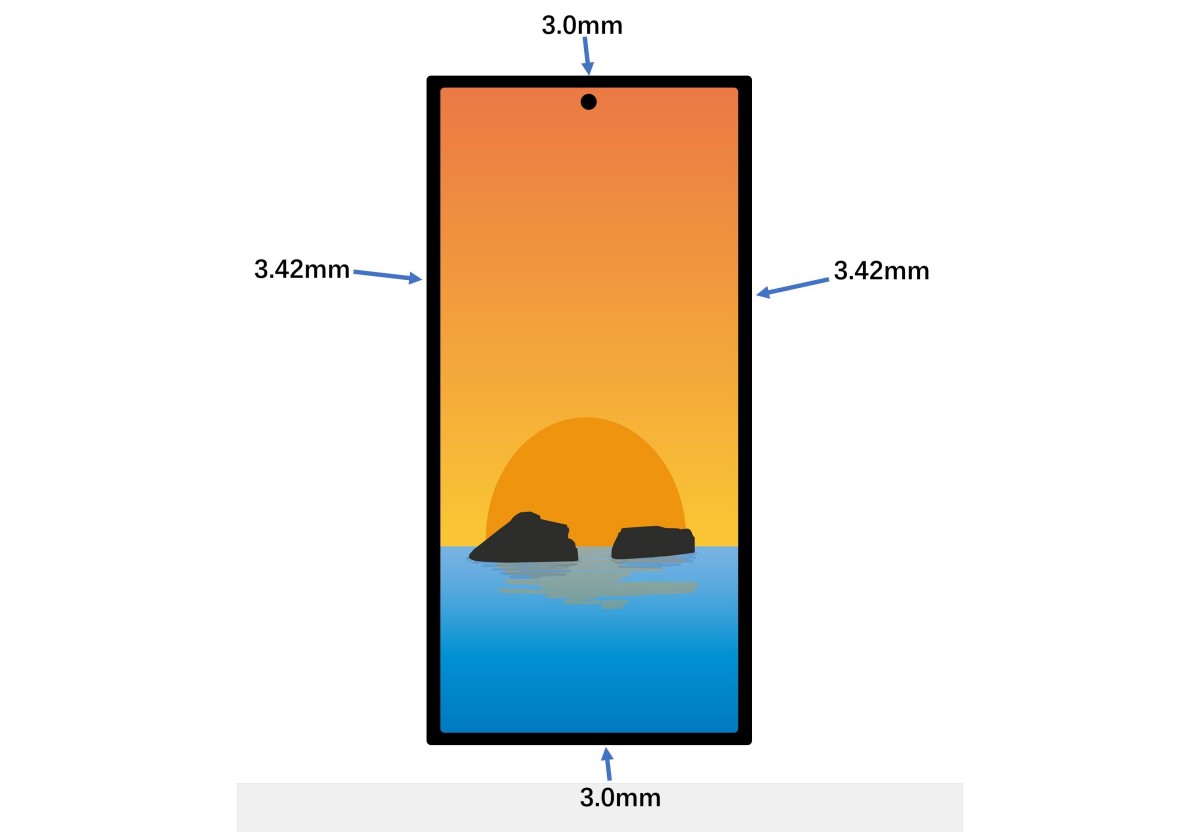 Why not have all of them the same big size at least? Who knows. And it's not like it can't be done. Apple has proven time and time again that it can (while using Samsung-made panels, no less), and more recently Nothing has shown that full bezel symmetry is even achievable at much lower price points, if you actually care about it.
But Samsung doesn't seem to, so this is allegedly what we're going to get. The S24 Ultra's screen-to-body ratio is said to be a very disappointing 88%, which apparently is the lowest of a Samsung flagship device since the Galaxy S10 from 2019.
Related
It Seems You Use A Midrange Phone . You Forget About Flagship Phones .A Curved Screen Is The Best
Bezels are fine , asymmetry is perfectly fine. Always hated the rounded corners, and edges.
Anonymous
31 Aug 2023
IbI
to scare you into buy current new now (fold/flip) and 23ult inventory. it will be top as usual when it gets released.
Popular articles
Popular devices
Electric Vehicles